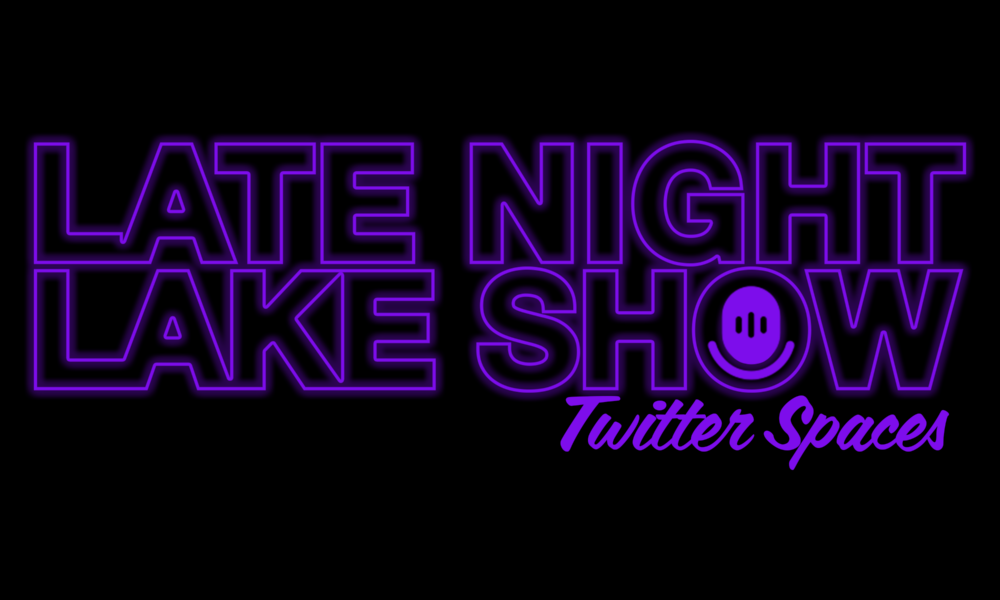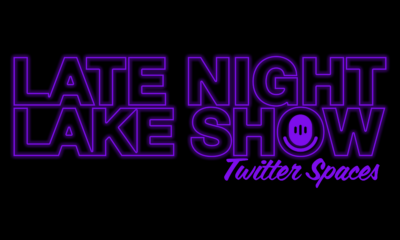 Podcast
Lakers Insider Jovan Buha Predicts The Rest Of The Off-Season
Special guest Jovan Buha of The Athletic joins Stacey and Guru LIVE on a new episode of LNLS Spaces. The trio begins...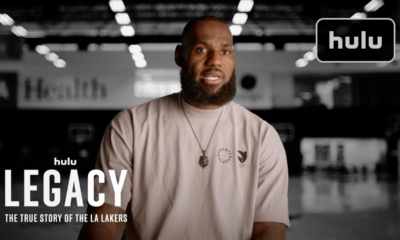 News
The Los Angeles Lakers are expected to offer LeBron James a two-year, $97.1 million extension once he is eligible to sign on...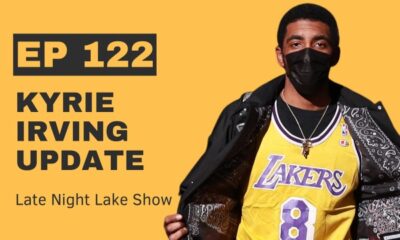 Podcast
The Lakers trading for Kyrie Irving or Buddy Hield + Myles Turner is a matter of when not if. Joining me today...
More News
When we left Magic Johnson at the end of the first episode of Winning Time, he was assuring the press that,...
More Posts