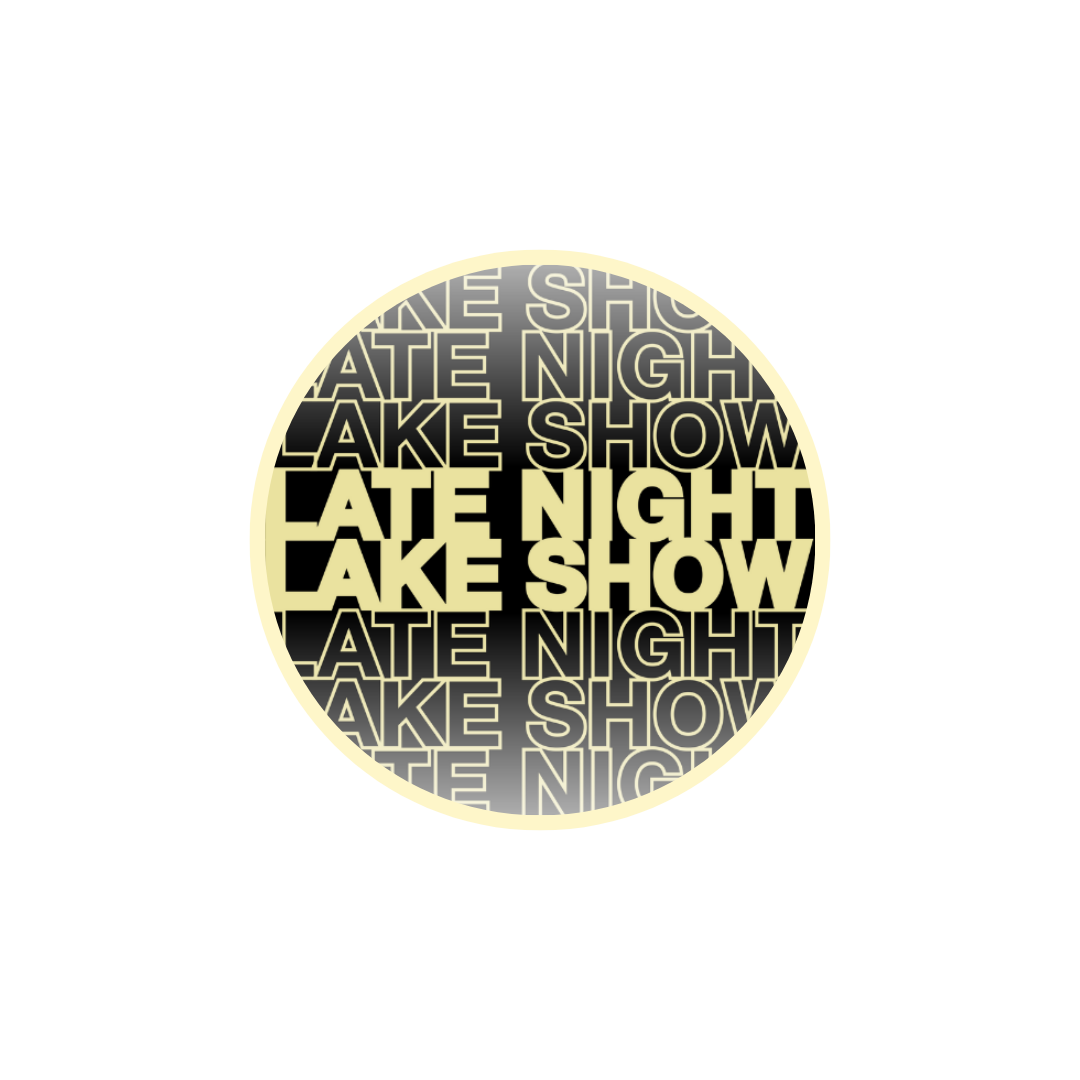 Late Night Lake Show is a home for the avid NBA fan who can't get enough Lakers basketball. We are writers, podcasters, video producers, and social media personalities dedicated to providing Lakers fans with the best daily NBA content. Always authentic. Always #GoodContent. Be a part of one of the fastest-growing Lakers media brands online. A part of the 19 Media Group family.
---
Ricky Barnes
Ricky is the Founder and head orchestrator behind Late Night Lake Show. His mission is to curate amazing content for Lakers fans across shows, socials, and live streams and provide them with an entertaining and engaging basketball experience. He is one of the co-hosts for LNLS Podcast as well as Lakers AM. If you are an avid basketball fan or new to the NBA world, Late Night Lake Show is the place for you to keep up with the team you love.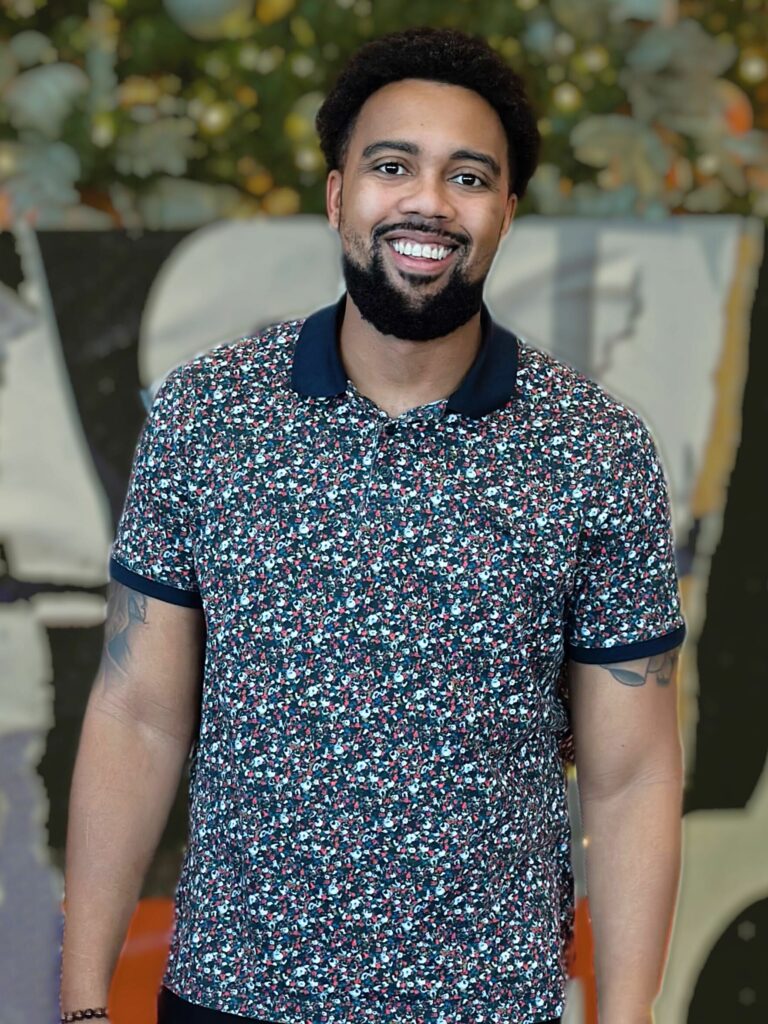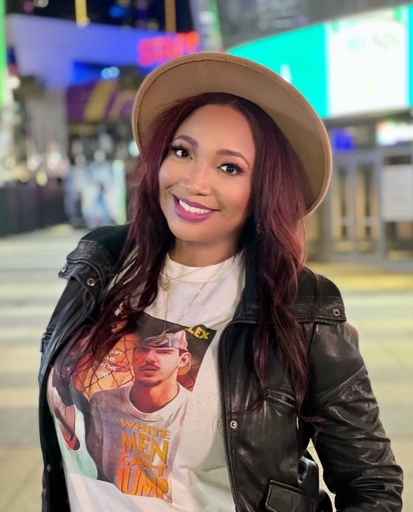 Stace
Southern California native with Bay Area roots, Stace (@DSTacey1913) may be fairly new to the Twitter scene but is now a recognizable face of Lakers Twitter. Representing objectivity, a genuine love for the game, and occasional shade, Stace's passion for the Lakers cannot be questioned. In addition to being the Creative Producer and Co-Host of the LNLS Twitter Spaces, Stace enjoys collaborating with the team in designing brand merch as well as creating quality Lakers media content.
Aaron
LakersGuru (@GuruLakers) has been addicted to everything Lakers-related for as long as he can remember. He has literally planned his life around the Lakers and has ZERO regrets in doing so. Whether the Lakers are playing or not playing, Guru is researching, reading articles, and/or re-watching games. As the legendary Host of the Late Night Lake Show Twitter Spaces, Guru continues to draw in both the big names and NBA faithful alike by creating an enjoyable sports-informative and personable platform setting.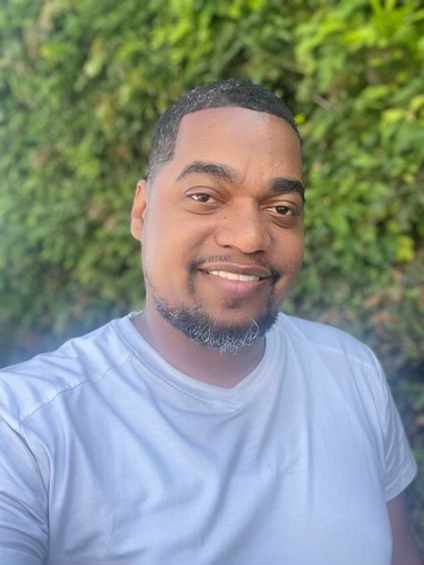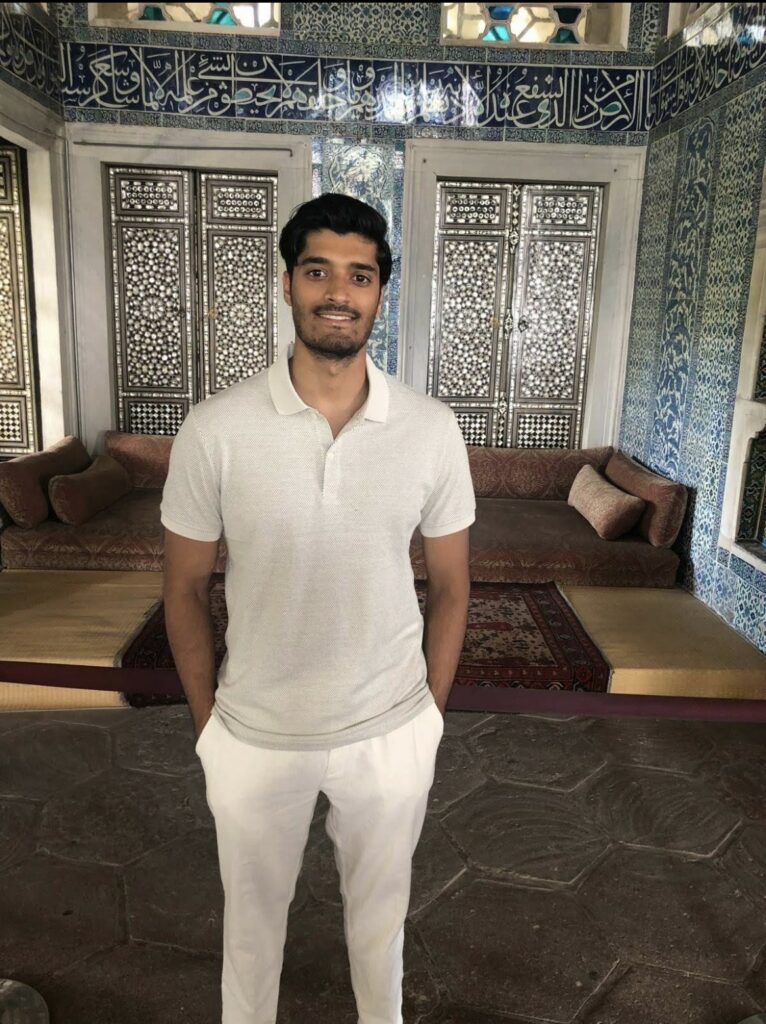 Omar
Omar Siddiqi is a sports commentator, born and bred in his beloved Lakers rival city of Boston, MA. Aside from defending his team's honor against lifelong adversaries on regular basis, Omar is a co-host of Late Night Lake Show Podcast and creates content for its social media platforms. In his free time, he enjoys finding the next promising food truck, spending time with his family, and (of course) playing basketball.
Kwame
Kwame Adade is a sports enthusiast out of the great city of Chicago, Illinois. He comes to Laker Nation as a longtime LeBron fan but has decided to make the great Lakers franchise the permanent home of his NBA fandom. Kwame is one of the amazing co-hosts of the Late Night Lake Show Podcast, as well as one of the team's video and podcast editors while also curating content for the LNLS Tiktok and YouTube Shorts platforms.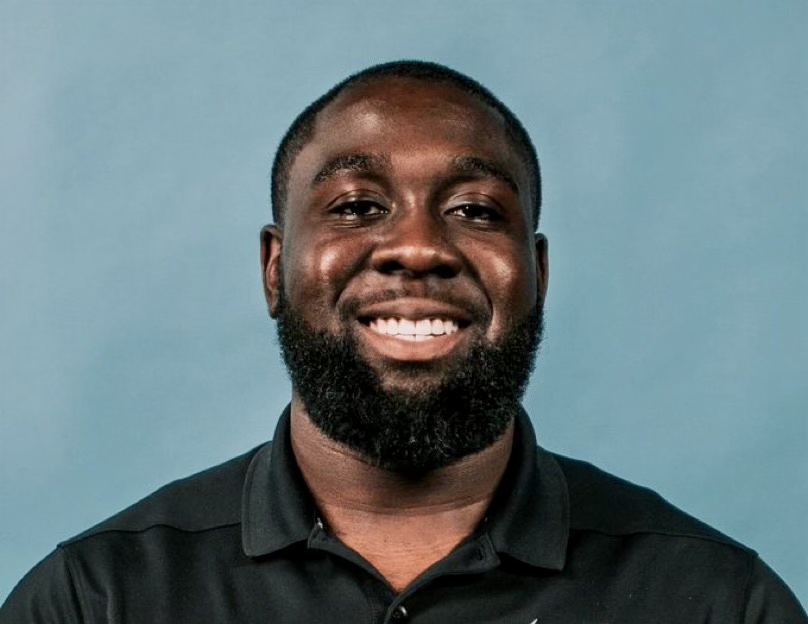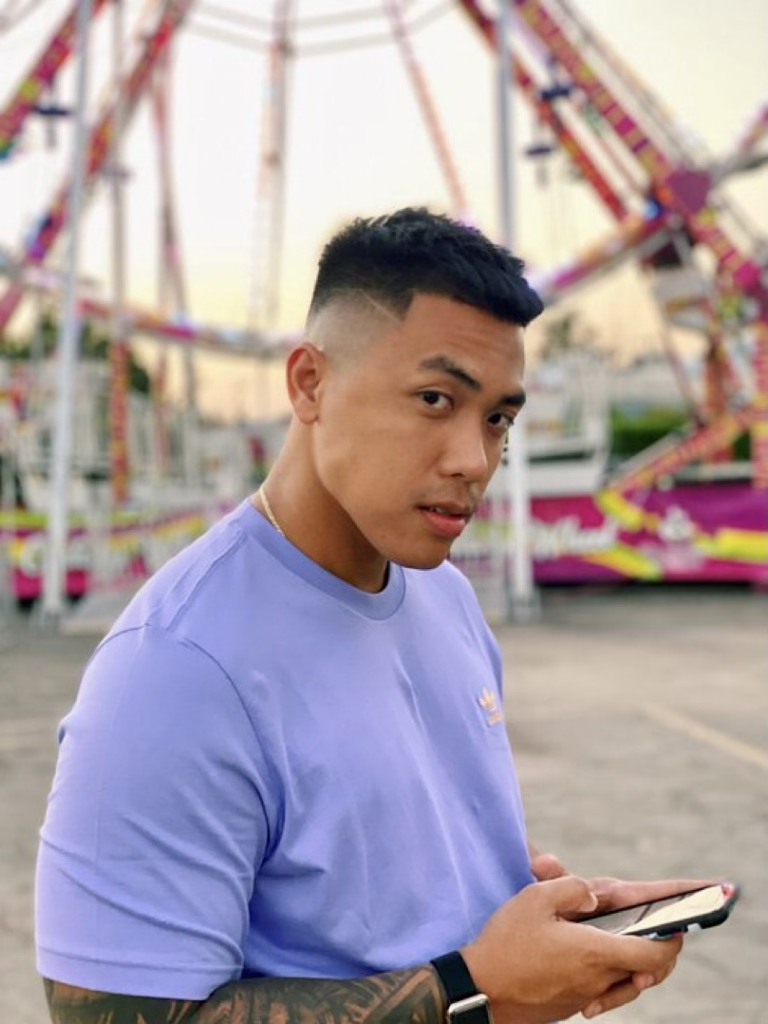 Dom
Dominic "Dom" Villanueva is a basketball junkie who loves listening to NBA podcasts and watching NBA classic games. Most importantly, Dom is a diehard Lakers fan. He contributes #goodcontent for the Late Night Lake Show through live in-game tweets, merchandise advertising and live commentary on anything Lakers and NBA-related. In his free time, he enjoys finding good food spots around LA, working out and playing hoops.
Phil Sizemore
Phil Sizemore is a proud Girl Dad and follows practically every sport known to humankind. He is a rabid fan of the Lakers and (as the heir of a long and celebrated line of Hillbillies) University of Kentucky sports. His favorite athletes of all time are Kobe Bryant, Ken Griffey Jr., and Randy Moss. He is also
blessed to write and do editorial work for the Late Night Lake Show family, and bear witness to their
many talents.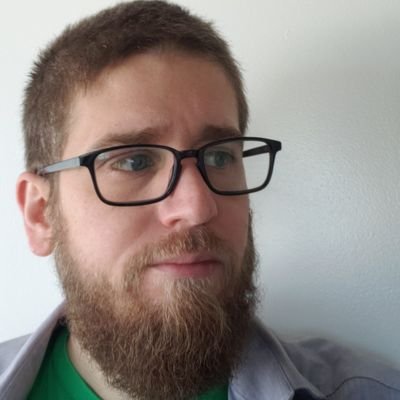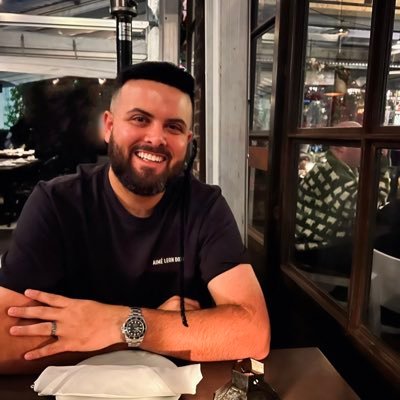 Belal Abdel
Born and raised just a short distance from the Staples Center, Belal Abdel is a life-long Laker fan who strongly believes in living every day with a Mamba Mentality. Belal joins LNLS as a premiere writer, with past articles featured on Bleacher Report, FanSided and YardBarker. He enjoys arguing all things Lakers, watching Kobe highlights and passing his love for the game (and hate for Boston) down to his two sons.
"The 2001 Lakers are the greatest team ever… RIP Bean and Gigi."—Belal Abdel
Jody Demmings
Jody Demmings has been a member of Laker Nation since 2018, when LeBron became a Laker. Since that time, he has completely immersed himself in Laker fandom. Jody played at the NAIA level and has also served as an AAU coach of a girls' basketball team. A proud member of Late Night Lake Show, Jody joins the team with a beautiful wife and children of whom mean the world to him. He continues to deliver #goodcontent through LNLS podcast features and game day live tweeting.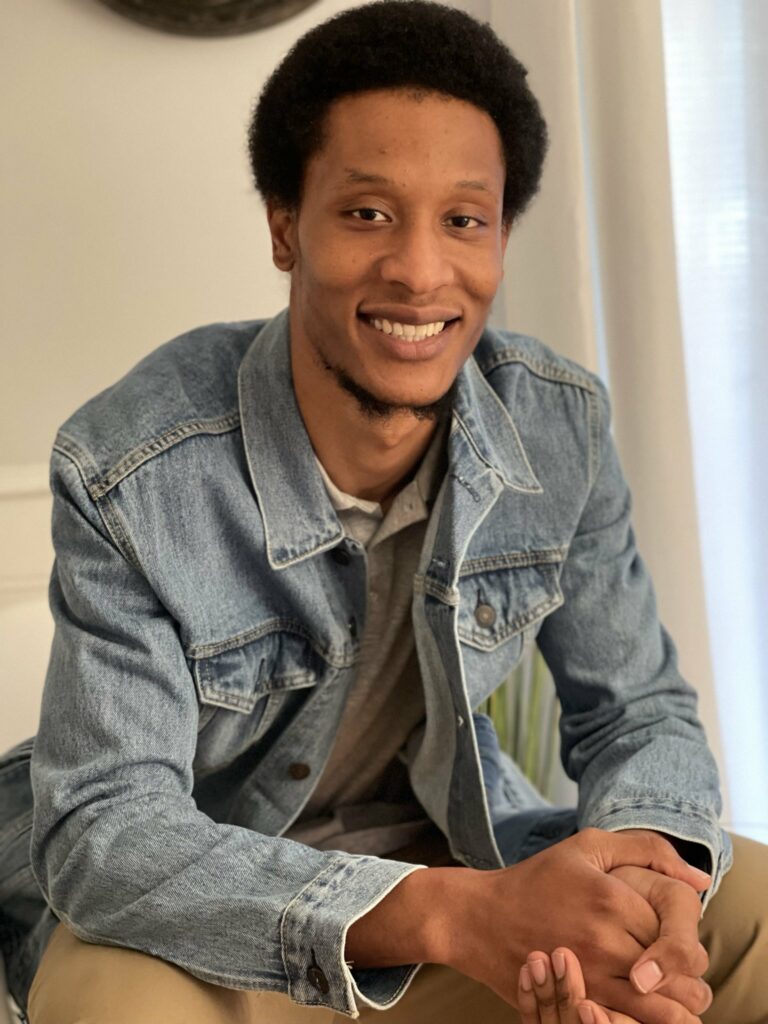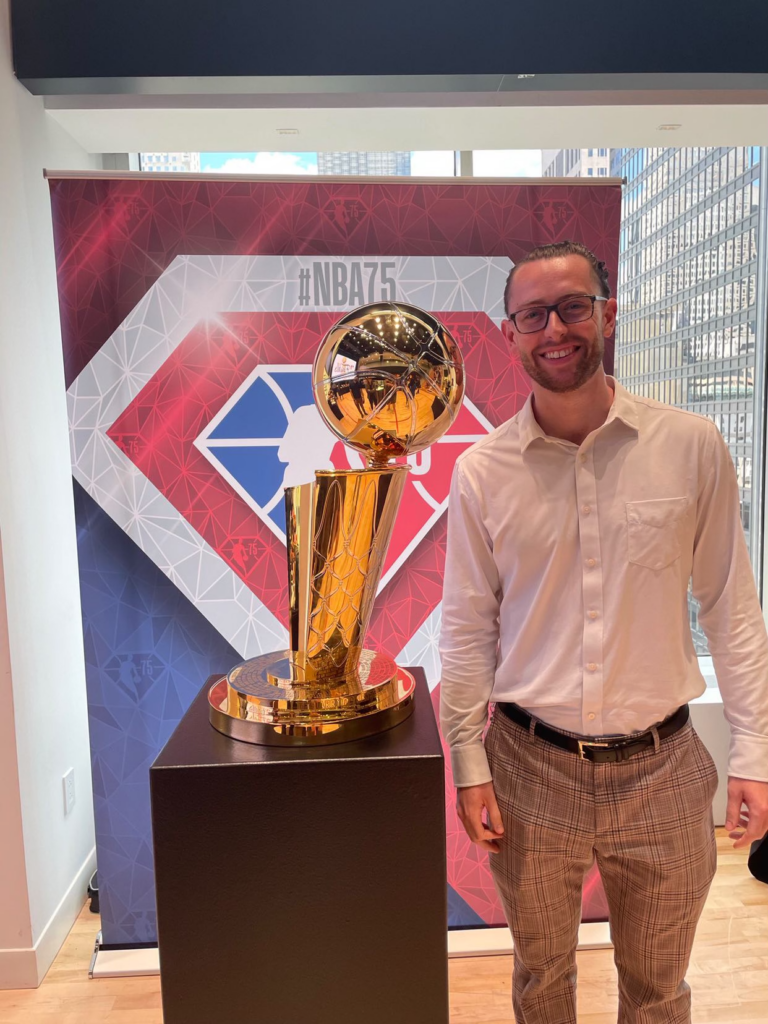 Walker Aspinwall
Walker is a lifelong hoops head from NYC, by way of Virginia. Born in Southern California, he's kept his Lakers fandom strong throughout his East Coast upbringing. Joining the LNLS crew as of the 22-23 season as a graphic designer, Walker creates art pieces across LNLS's social channels. Walker's creative inspirations are heavily rooted in basketball and hip-hop, which can be seen throughout his work
Evan Moore
Lakers fan since 1980, Evan has been writing since 2014, and writing about the Lakers since the '21-'22 season. His obsession with basketball, and the Lakers,
currently spans over four decades.
Lucky enough to have witnessed Kareem break Wilt's all-time scoring record, and LeBron break
Kareem's record. He's an old head by years, but not in attitude. Passion for the game runs
strong, but he's not allergic to being reasonable.Resides in New Mexico with his wife, daughter, dog and five cats. He still shoots buckets at least once a week, and actually watches games.