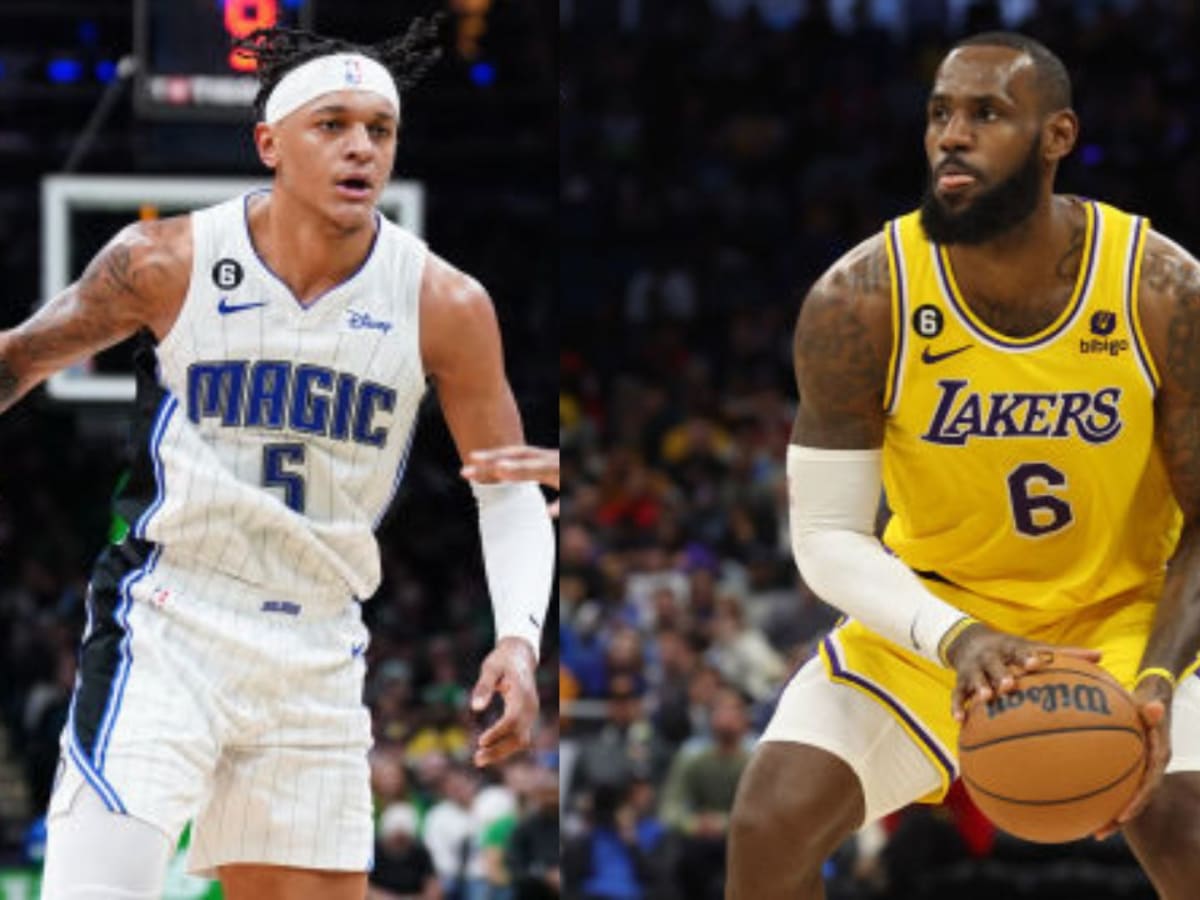 The Lakers take on the Orlando Magic tonight on the second night of a back-to-back for LA. The Lakers fell to the Kings in a tough overtime loss last night, and will get the chance to bounce back straight away against a team that has yet to lose. Jarred Vanderbilt and Jalen Hood-Schifino remain out, as does Rui Hachimura with an eye contusion. LeBron James and Cam Reddish are both probable.
Three-Point Shooting
It feels like déjà vu from last season for the Lakers in regards to their three-point shooting. They have started off the season as one of the worst shooting teams in the league, albeit in only 3 games. They need to hope that this is a small blip and not a trend that will continue throughout the season. If it is the latter they will struggle tremendously offensively.
Austin Reaves
Reaves had a career year last year, which saw him rewarded with a new contract in free agency and playing time in the FIBA World Cup. However, to open up the season Reaves has struggled to get going offensively, shooting only 30% from the field and 25% from three. The averages will eventually improve for Reaves but it Is important he has a big game soon so he can really get his season started. Tip-off is at 10:30ET as the Lakers look to bounce back on their home floor.