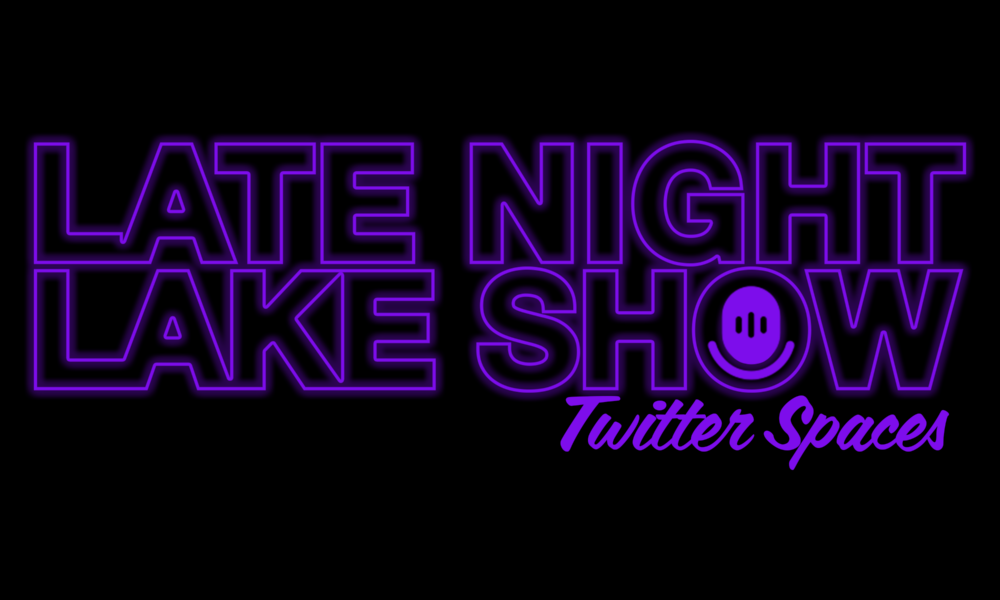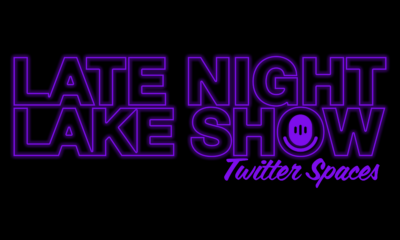 Podcast
Lakers Insider Jovan Buha Predicts The Rest Of The Off-Season
Special guest Jovan Buha of The Athletic joins Stacey and Guru LIVE on a new episode of LNLS Spaces. The trio begins...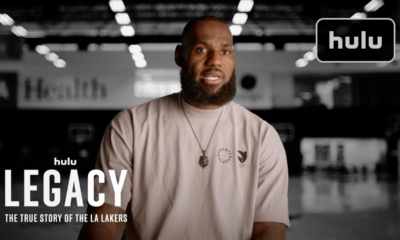 News
The Los Angeles Lakers are expected to offer LeBron James a two-year, $97.1 million extension once he is eligible to sign on...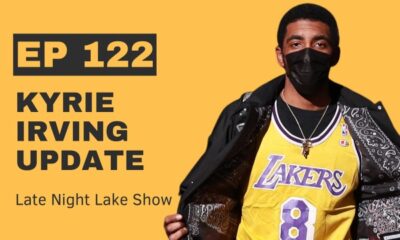 Podcast
The Lakers trading for Kyrie Irving or Buddy Hield + Myles Turner is a matter of when not if. Joining me today...

More News
Watch the best moments from Game 1 of the Lakers 2K Tournament series.
More Posts