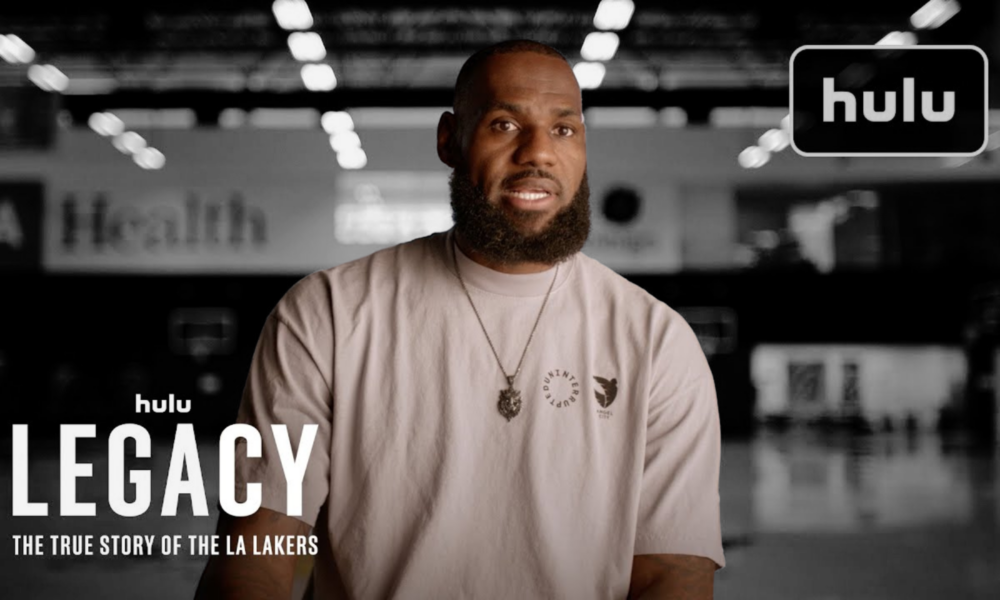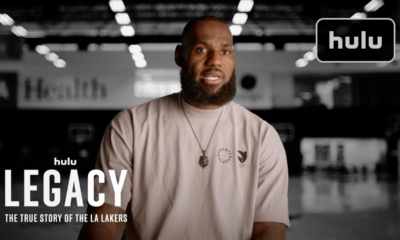 News
Why family is the driving factor in LeBron James' extension
The Los Angeles Lakers are expected to offer LeBron James a two-year, $97.1 million extension once he is eligible to sign on...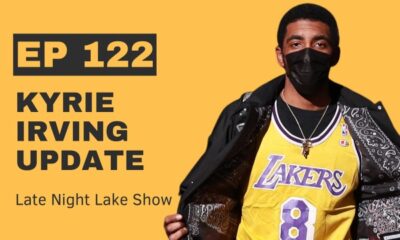 Podcast
The Lakers trading for Kyrie Irving or Buddy Hield + Myles Turner is a matter of when not if. Joining me today...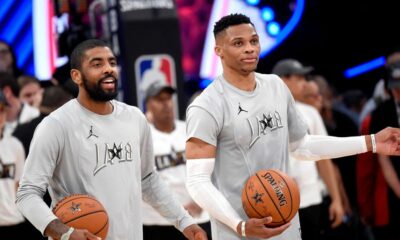 News
The dog days of the NBA summer are here, and with Kevin Durant and Donovan Mitchell basically putting a pause on all...

More News
Seattle Storm's Jewell Loyd recalls the toughest workout of her life with Kobe Bryant. For more premium Lakers content, subscribe to...

Lakers Nation, the time has finally come to pass! The long-anticipated question has finally been answered, who will be the next...

Instead of the most famous organization in sports hiring the best and brightest to lead them into the future, the group...
More Posts