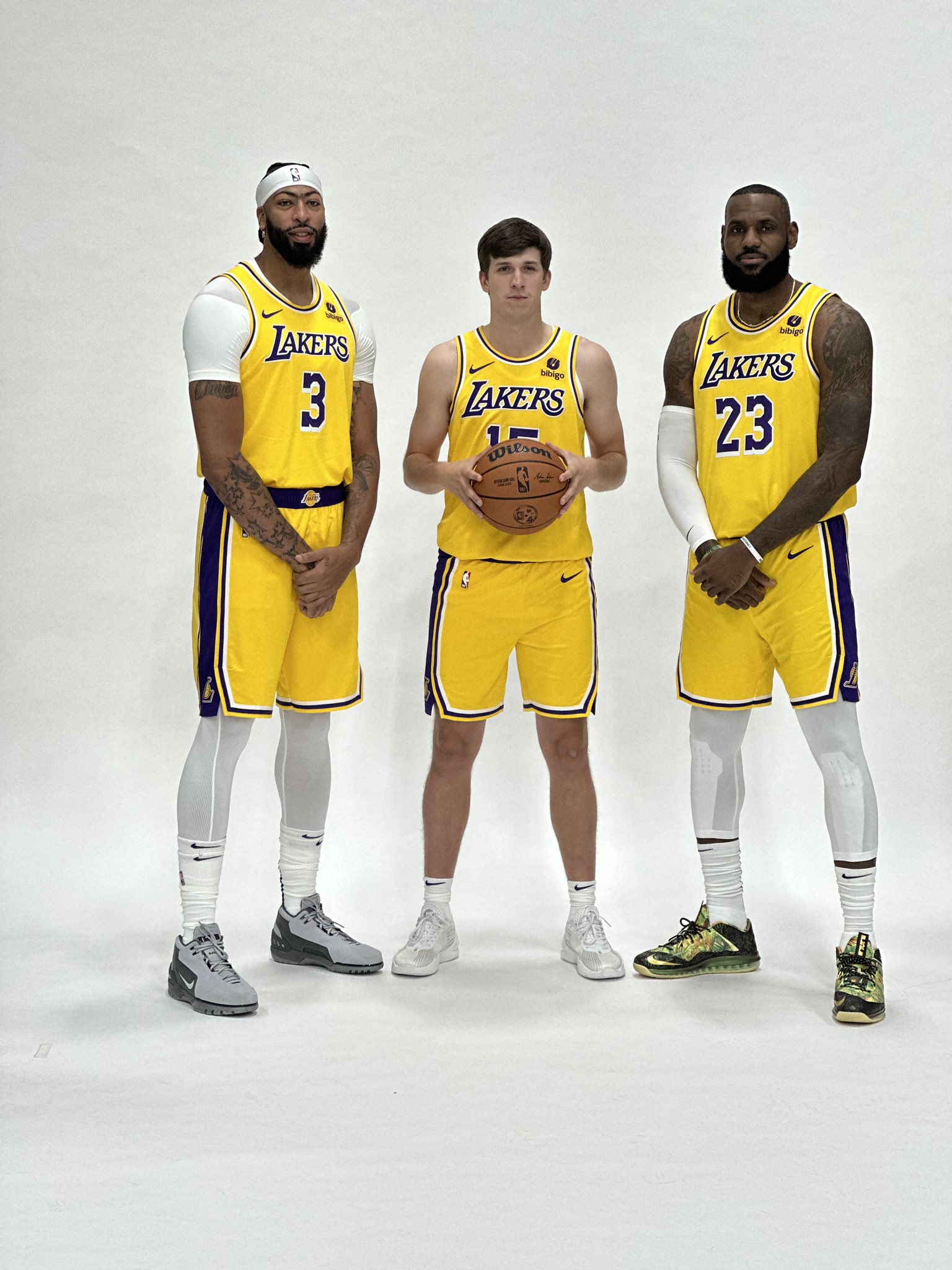 Mission 18 is on the minds of all Lakers fans this season. There is a quiet confidence amongst many right now. There is good reason to be confident too. Unlike last year at this time, when everyone was expecting a trade that never happened. This year they have a squad that doesn't have anything like that hanging over them. It's been drama free. They also look hungry coming off a western conference finals disappointment. Not to mention, they have some continuity going for the first time in a long while. Everything looks positive for once. It's refreshing and exciting.
The stars seem to be aligning for the Lakers. It feels like destiny to a lot of fans. With a Kobe Bryant statue being unveiled on 2/24/24, and nice looking young core around LeBron James, it's no surprise that so many of us fans are confident. It just feels like it's meant to be.
Make no mistake though it's going to be hard work. There are going to be ups and downs in this long season. Nothing comes easy in this league. That's how we want it though. If it were easy it wouldn't feel as good when you finally make it to that mountaintop. Kobe never wanted it easy.
Mission 18 Destiny More Than Just Kobe Tribute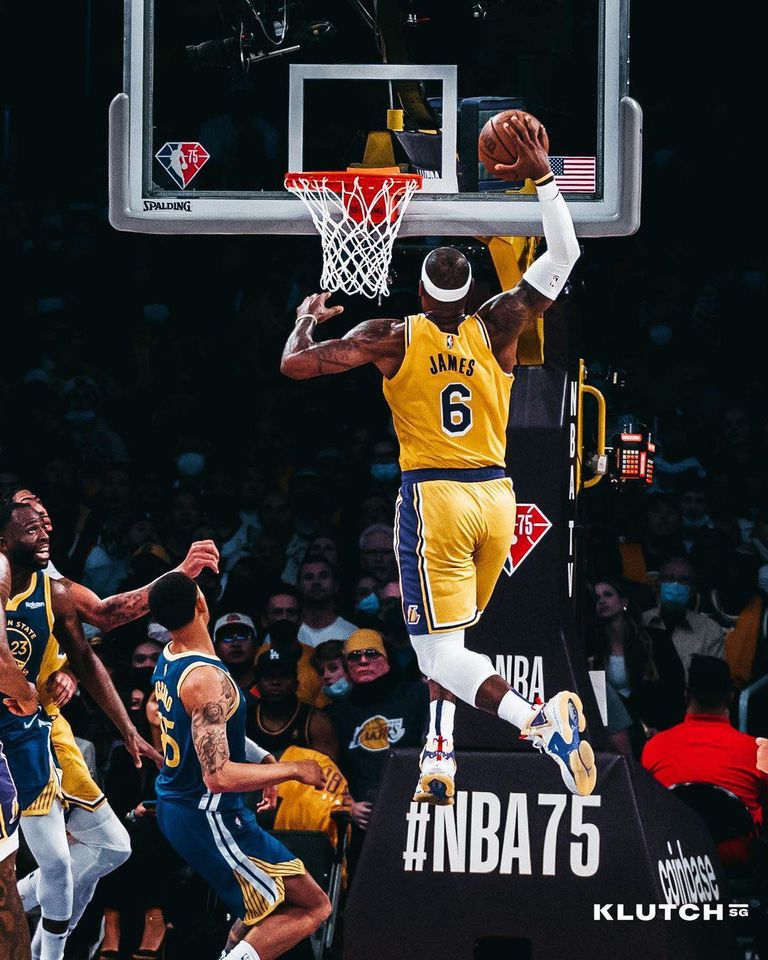 The writing on the wall around this team points to a fate that may be hard to avoid. Lebron James is 40 years old playing in year 21, and still looks like he hasn't lost much of his game. It's nothing short of remarkable. It feels like he has a date with destiny of his own this season though. Father time is still undefeated, and family is always more important than a game.
This roster is constructed to give him a perfect walk-off season, if he wants to take it that is. He's not going to make that decision until he has to. But given what happened with Bronny it feels like a real possibility. He has come out and said he is dedicating this season to Bronny. So, it's a real possibility this may be the final year we get to see Lebron in a Lakers Jersey.
We all know he wanted to play in the league with Bronny, but it's very possible he's let that go in the name of just hoping that he is healthy. Only he knows of course, but I don't think any of us could fault him if he is thinking about making this season his swan song.
Signs Are Irrelevant Without Work
All these signs and things that make us Lakers fan feel good don't matter if this team doesn't come out and put in the work. I'm pretty sure LeBron, Anthony Davis and the rest of this team understand that though. They're up for the challenge. Watching this team in training camp gives me confidence that this team is hungry and ready to compete.
Austin Reaves looks like he's ready to take another leap forward. Max Christie looks like he's going to demand minutes. Rui Hachimura is blossoming even more as Bron's newfound apprentice. Christian Wood is putting in the work to try and get better defensively. Taurean Prince is threatening to take that last remaining starting spot. Not to mention that guys like Jalen Hood-Schifino and Cam Reddish are threatening to demand some minutes themselves.
These are good problems to have as Lakers fans. the competition amongst the first and second teams is going to be epic this year. They look like they are ready to put in the work. It's an exciting time to be a Lakers fan.
It's Time To Bring Back Lakers Exceptionalism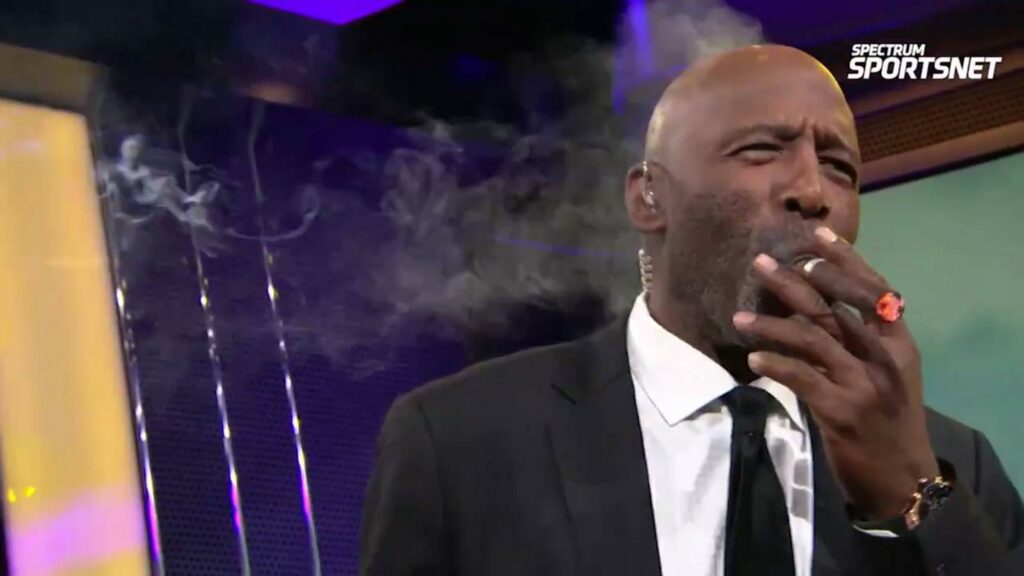 The past few years have been rough for Lakers fans, and a lot of us are still understandably wounded. There are probably a lot of fans that will come after me for this article to tell me I'm being too over-confident or even jinxing the Lakers by talking all this nonsense about Destiny. I get it, I understand why some of them are still scared. I'm not backing down though.
I just have a really strong gut feeling about this season. This feels like what it's like to be a Lakers fan, I felt this way in the late 80's when they won back to back chips, in the early 2,000's for the three-peat, the '09-'10 back to backs, and 2020. It's the same feeling every time. So, people can tell me whatever they want about my confidence this year, I don't care. I feel confident that this is our year.
It's time to bring back Lakers exceptionalism. We are the team with revolving dynasties, not Boston. Red Auerbach running his mouth in the finale of Winning Time is a lie. It's time to remind everyone who the greatest franchise in modern sports history is. Go Lakers!