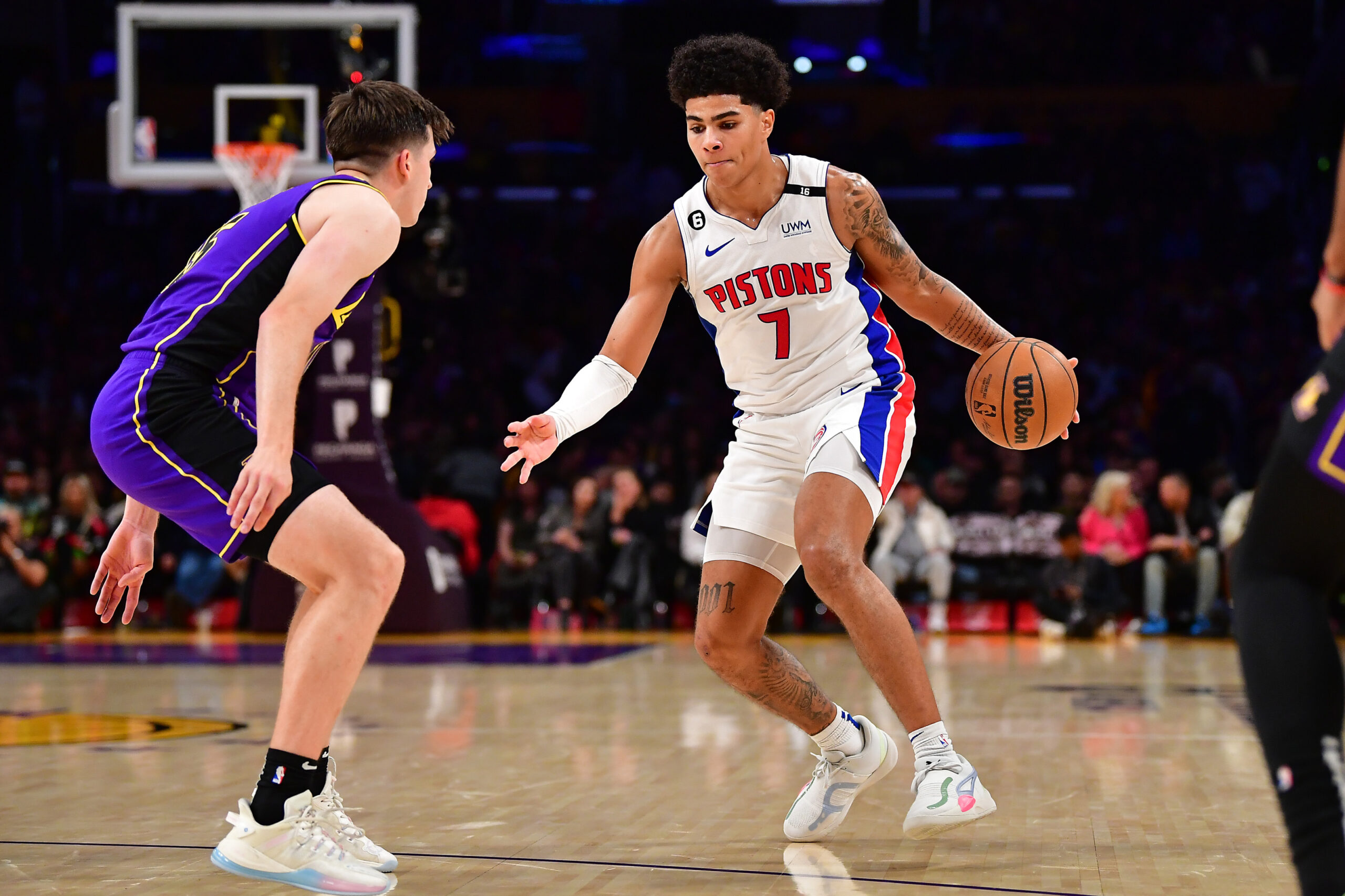 The Lakers will take on the struggling Detroit Pistons and look to finish their current road trip out with a 3-3 record by securing the win. They suffered a heartbreaking loss at the hands of the Philadelphia 76ers on Friday night, with Anthony Davis missing a free throw which would have seen the Lakers up 1 with only a few seconds left. L.A's offense then dried up immensely in overtime and couldn't find a way to come out with a win. Davis, who was in foul trouble all night, managed to score 21 points in the fourth, helping the Lakers to nearly come out of Philadelphia with an impressive comeback win.
Injury Report
Lebron James and Anthony Davis are both probable, while Juan Toscano-Anderson and Wenyen Gabriel are out. For Detroit, Isaiah livers has been upgraded to questionable while Cade Cunningham is out.
Feed Ad Early
The Lakers need to get Anthony Davis going early. Davis, who had 3 fouls early on Friday night, only had 10 points before heading into the fourth quarter. They should emulate the wizards game last Sunday, building a lead early by feeding AD and letting the team follow.
Bench Vs Bench
Detroit and LA rank right next to each other in the standings when it comes to points per game so the bench vs bench most definitely will be a factor tonight. 6th Man of the Year candidate Russell Westbrook will be leading L.A's second unit and Darvin Ham and his staff will need Westbrook's bench production and playmaking again to ensure the Lakers leave Detroit with a win.