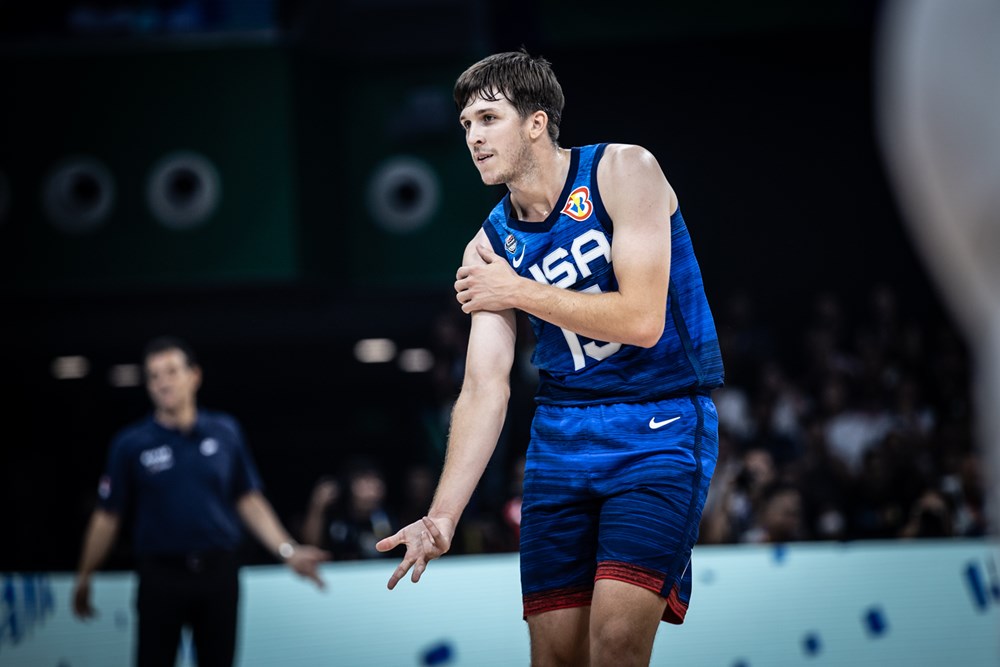 Some people want to think Austin Reaves is the next great star for the Lakers, while others think he's overrated trash. There's a clear line of demarcation. No one is indifferent about Austin. He has become a lightning rod for basketball discussions. Especially with his performance in the FIBA world cup.
It's like the rest of the world is finally getting to see what us Lakers fans have been seeing for the past two seasons. This guy is legit. Any hooper worth their salt will tell you that Austin is a good player. Now is he the next great superstar or even a star in this league? Probably not, but he's definitely not trash. The answer usually lays somewhere in the middle of the extremes that people are shouting.
Some People Want To Love Austin With All Their Hearts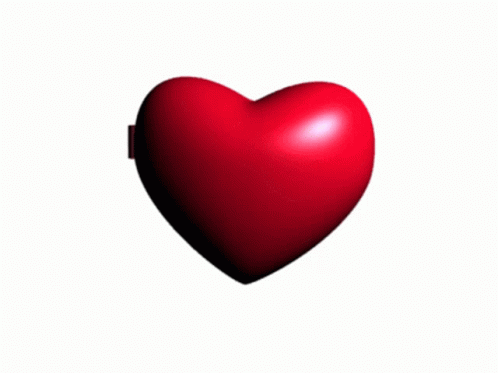 Every team has fan favorites, but Austin is more than just a fan favorite. Not too many players go from undrafted to starting, on a contender no less, by their second season. He's practically a unicorn with the amazing ascent he's made in such a short time. It's really no surprise that Lakers fans have been fawning over him for a while now. Because he has truly been a diamond in the rough.
Some fans have gone a little overboard with their praise of him, but it's perfectly understandable why. Any other fanbase would be doing the same thing if they had a player like Austin. He's the living embodiment of a hoop dream come true. With hard work and proving himself every chance he got, no matter how small, he's earned everything that has come his way.
Given all that, the love he gets has been mostly well deserved. Just like everything else, Austin has earned it.
Those That Want To Discredit Or Even Deny Aust-Him
With all that love comes hate. After all, he plays for the greatest franchise in modern sports history. The Lakers haters base is almost as strong as the fanbase, in numbers. So, just like the praise, it's really no surprise that people hate him too. It comes with the territory.
The haters love to say things like "He's just a role player" or "He only looks good because he's next to LeBron". Even though Steve Kerr has given that "role player" high praise about being able to fit in with anyone on the floor. In addition, he's still looking pretty good and LeBron is thousands of miles away. They're really running out of excuses.
Austin is inevitable.