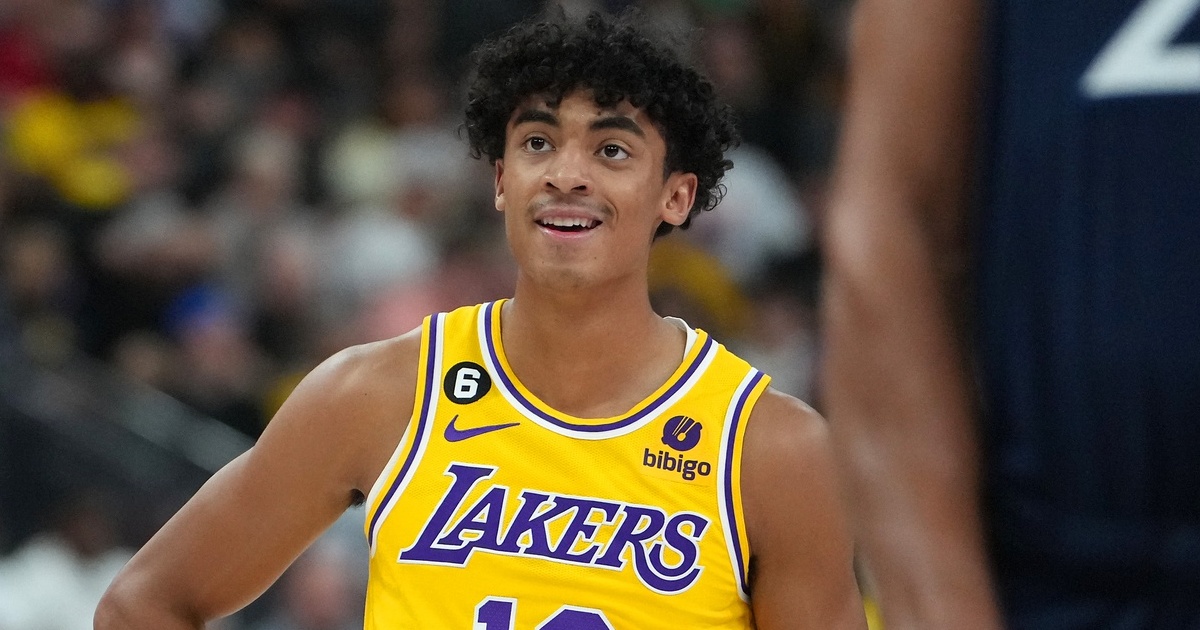 Introducing a Summer League team is usually met with yawns. With the exception of newly drafted rookies, most fans just don't get excited for summer league teams. We want games that mean something. However, we all want to see these rookies play against real professional competition. So, the league gives us a small sample every summer in Las Vegas. It's not against NBA level talent though. It's G-league level talent, if were being honest here.
So, you have to take what you see with a grain of salt. A player who is good at this level does not always translate to the NBA level. Conversely, a player who struggles at this level is going to struggle in the NBA also. That doesn't mean they won't eventually get it, it just means they have a lot of work to do.
The Lakers won the Summer League title in 2017, with three dynamic rookies (Lonzo Ball, Kyle Kuzma & Josh Hart) that led the charge. This season looks like it may be similar. They have two dynamic rookies, Jalen Hood-Schifino and Maxwell Lewis, as well as three returning players from last season's crop of rookies. This combination of dynamic rookies with more experienced players makes a team very competitive, on paper at least, in this format.
Introducing The New Squad
Max Christie, Cole Swider, & Scotty Pippen Jr. will all be back. As well as one more player from last summer's squad, Sacha Killeya-Jones. This gives the Lakers a decent core of players that know what to expect at Summer League. They can offer some nice leadership for a lot of the younger players who are here for the first time.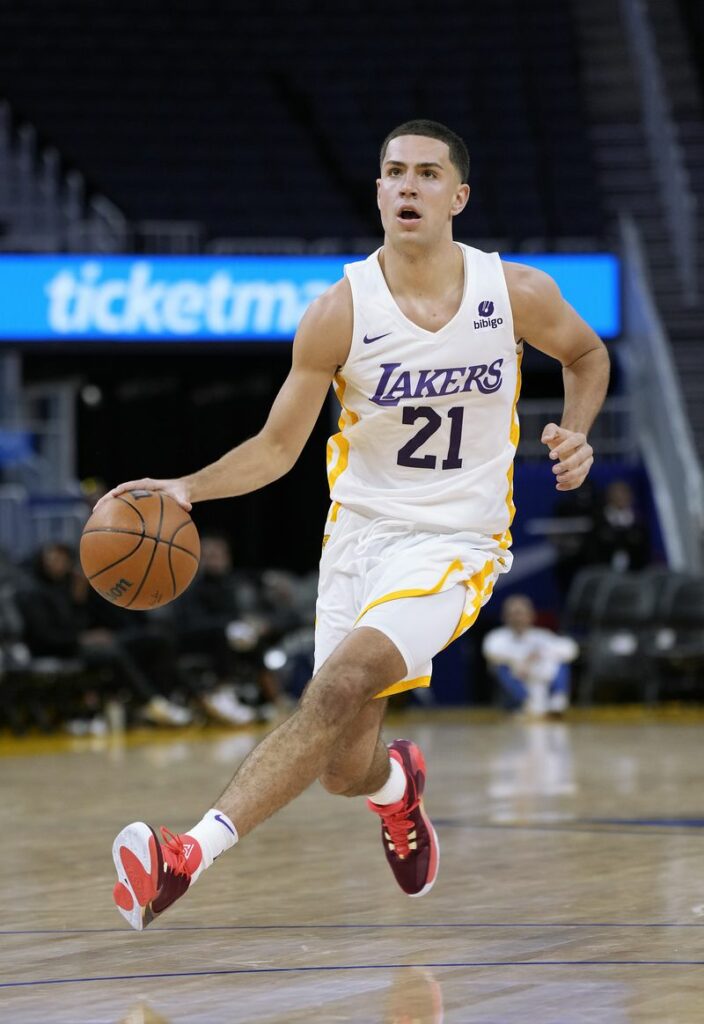 Adding two dynamic Rookies to that mix raises the ceiling of this team. Jalen and Max look like they have games that should easily translate to this level, and with four players who have been here before it can potentially help them be ready even sooner than expected.
Of course they still have to play the games, but on paper this team looks very competitive.
Striking Undrafted Gold Again?
In 2021 the Lakers struck gold with an undrafted player, Austin Reaves. There is a lot of talk right now that they may have done it again. Colin Castleton was considered to be good enough to get drafted, but he chose to not enter the draft because he wanted to play for the Lakers. He also has the same representation as Austin, and Austin took a similar path. So, it's no wonder a lot of people are excited about the prospect of him on this roster.
Watching highlights, it looks like Colin may be another absolute steal for the Lakers. They really need more depth at the center position, and he might be the guy to give it to them. (Fingers Crossed)
Now we just need to find a nickname for either Max Christie or Maxwell Lewis, so we can avoid calling them Max 1 and Max 2.