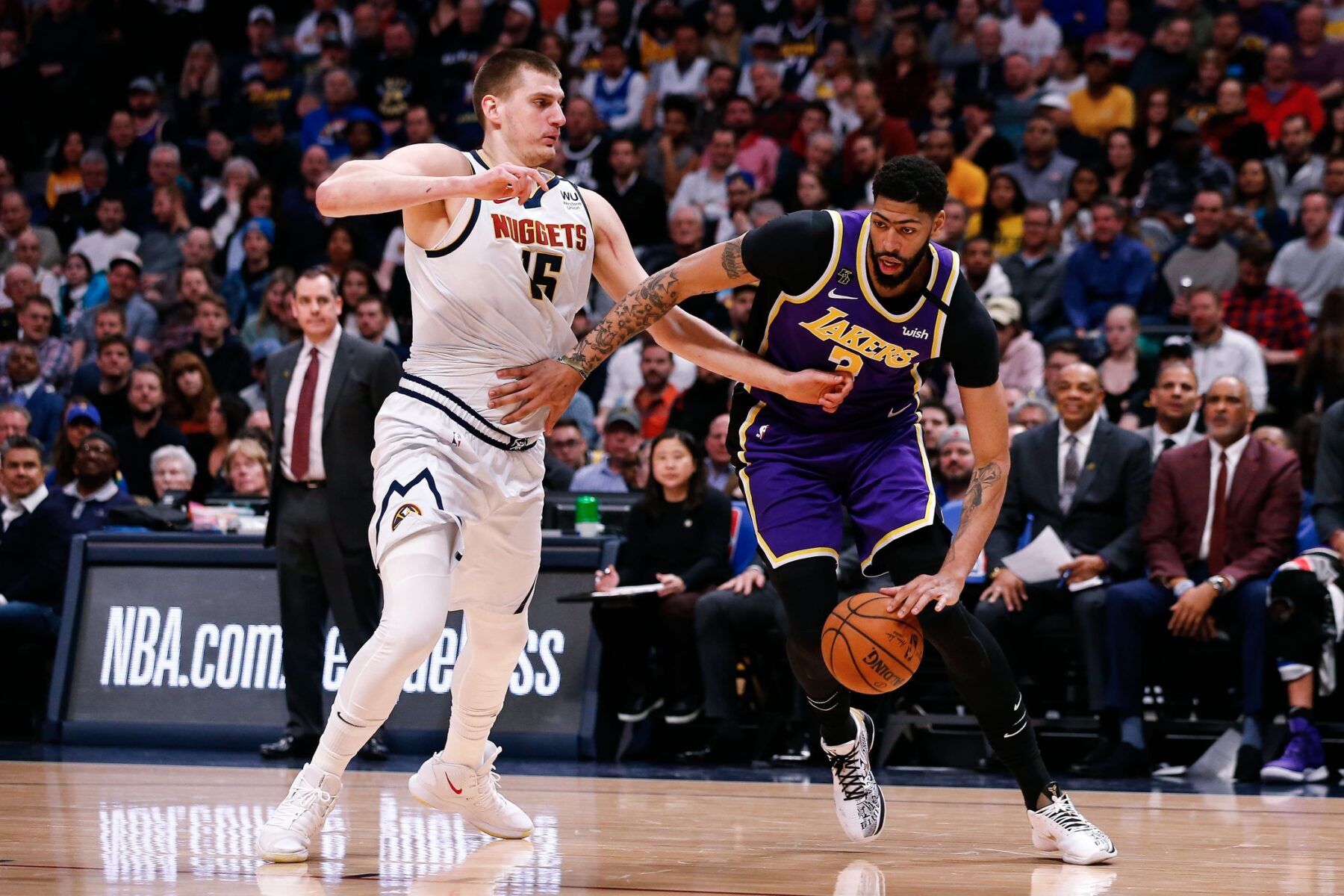 Amazing is an understatement, when it comes to describing what the Lakers have just accomplished. It's a fair description of what we witnessed, but it doesn't get to the real truth. This is a history making moment. Regardless of what happens next, this season will go into the record books. That's definitely more than just amazing.
What the Lakers have done this season is nothing short of monumental. From a 2-10 start and hovering in the 13th seed for most of the season, to now a 7th seed miracle ride to the western conference finals. It's a history making run, no matter how you look at it.
There is only one other team to make the conference finals as a #7 seed, the '87 Supersonics. They were swept, by the Lakers coincidentally. So, if The Lakers win just one game they will be the first #7 seed to do so. If they get greedy and win four games they will make even more history as the only #7 seed to make the finals.
The pressure is immense and the challenge is great, but this team might just be up for the task.
Nikola Jokic Is Amazing And Denver Will Be A Challenge
The Lakers beat the #2 seed and the defending champions to get here, but the Nuggets are the #1 seed. They won 53 games this season, and deserve the respect that comes with being the top seed.
Nikola Jokic offers a challenge for Anthony Davis that is unique. Through two rounds Jokic has played as well on offense as AD has played on defense. These two look to be at the height of their powers, but at opposite ends of the court. It's a strength on strength matchup. Something's got to give.
Denver is a capable team defensively as well, so it's imperative that the Lakers keep the same defensive intensity that the had in the first two rounds. The Lakers are going to need to continue to play championship level defense if they want to win this series.
The Guards And Bench Will Be The Difference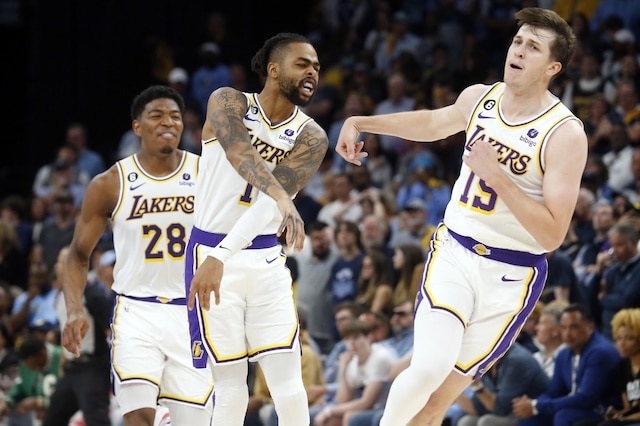 There has been a very prevalent theme to these playoffs so far, for the Lakers. Lebron James does not need to carry this team. In fact, in a few games this team has carried him. Austin Reaves, D'Angelo Russell, Rui Hachimura, Lonnie Walker and Dennis Schroder have all stepped up to help this team win.
Having two guards that are both capable of running the offense, along with LeBron, is a luxury that Lebron has been waiting for since he arrived in Los Angeles. He's so versatile he can still play off-ball, and having two guards that can capably run the pick and roll has helped this half court offense tremendously.
Rui, Lonnie and Dennis have been the icing on the cake in all of this. Having three capable bench players like that is invaluable. Usually one of them steps up, and if they all happen to step up it's usually a blowout.
Simply put, beating this team four times is not an easy task.
Whatever happens in this series, the Lakers have already made history. They are still going to try and get greedy, but it's truly all gravy from here on out.