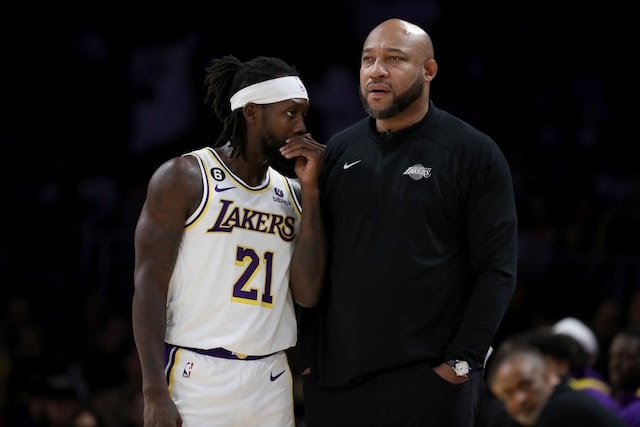 Darvin Ham's Disastrous obsession with small ball lineups is killing this team. That's not an overstatement either. There is literally no reason for him to be continuing this experiment. There is more than enough evidence that shows it's clearly not working. It's well past time that Ham finally learns from this and makes some changes. They just traded for more size already in Rui Hachimura but it still hasn't been enough. This is madness.
It's not just three guard lineups either, he keeps playing FOUR guard lineups. This is not College basketball. The Lakers are NOT trying to win the NCAA tournament they are trying to win an NBA championship. This three and four guard lineup garbage just doesn't cut it in today's NBA. The Lakers record helps prove this point. Darvin Ham needs to figure it out and play bigger, or this season is lost.
The Usual Suspects Of This Disastrous Obsession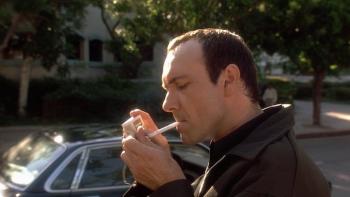 Obviously, there are two guards that face the most heat from fans. Patrick Beverly and Dennis Schroder are easy targets. They deserve that heat though for one big reason though. Darvin Ham gives them both the biggest leashes, in regards to minutes. It's almost criminal, especially given the choices he has on the bench. There is no reason to keep doing this. Yet, here we are and the Lakers keep losing games because of it.
The most frustrating aspect of this is when Ham subs in Russell Westbrook, off the bench, he subs him in for a forward. Not subbing him in for either Beverly or Schroder makes ZERO sense. It handicaps what Russ can do also. He would be better off if the forward he just came in for stayed in the game.
If the Lakers made a trade for a player like Hachimura why aren't they willing to not only give him more minutes, but also give him minutes with a former teammate like Russ? Fans see this, but the coaching staff just doesn't seem to. It's beyond aggravating at this point.
The Answer Is Right In Front Of Ham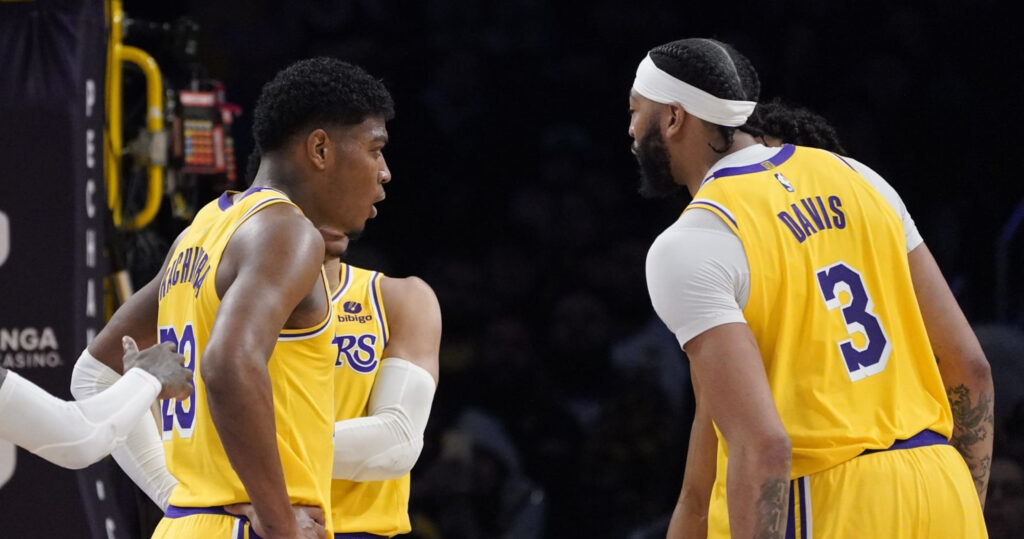 The consensus from Lakers fans seems to be that Darvin needs to be saved from himself. These guards need to be traded off this team so he has no choice but to play with more size. If it doesn't happen this season may be over before the all star break. The west is still wide open, but a chance at the playoffs is slipping away quickly for the Lakers.
It doesn't have to be this way. All Darvin Ham has to do is play bigger lineups, and limit the minutes of Beverly and Schroder. It will improve this team dramatically. This team is not a championship contender, but if they at least played with better size they could be a playoff team easily. Wenyen Gabriel plays with amazing energy off the bench. He's lucky to get 15 minutes a game. He deserves more minutes just based on his performance in these small samples.
If Darvin Ham could just start with subbing out Schroder or Beverly for Russ instead of Hachimura that could be something to build on. It needs to go further though. Today's NBA is about height and wingspan more than ever before. This Lakers team is purposely hamstringing itself by playing these short guards so many minutes. It's the biggest reason their defense is not very good, especially on the perimeter. They simply don't have the size or length to recover when they end up out of position. It's simply not sustainable.
There's no reason to really even be thinking about making the playoffs until this gets fixed. This may be a wrap on this season.
Help us Jeanie Buss, Patrick Beverly and/or Dennis Schroder NEED to be traded immediately. Save Ham from himself, to save this team.