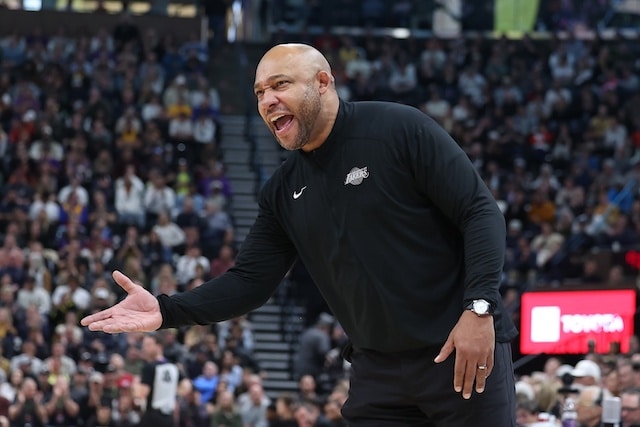 Creating a new team culture isn't easy. Anyone who watched games both last year, and this year, can attest that the Lakers had some of the same bad habits. It was definitely a bit of deja vu to start the season, despite the coaching change. Some of those habits have gotten better. Some are still a work in progress. As they say, Rome wasn't built in a day.
The Lakers have all their chips on the table when it comes to Ham. He signed a four year contract. It's doubtful the front office will want to buy that out early. He's going to have a long leash, especially this early in his contract. The Lakers are committed to letting him rebuild this culture. For at least the next two years at a minimum.
Unfortunately, LeBron James isn't getting any younger. How much time do they actually have?
The good news is they have been making progress. The most notable thing this year is the fight this team has. Last year, this team gave up easily when they got down in a game. You could see it in their body language. It was obvious when they're heads were out of a game. It was barely worth watching on a lot of nights. This year it's different. This team fights and claws it's way back in to games. They have heart.
The Offseason Before Last Destroyed This Team's Culture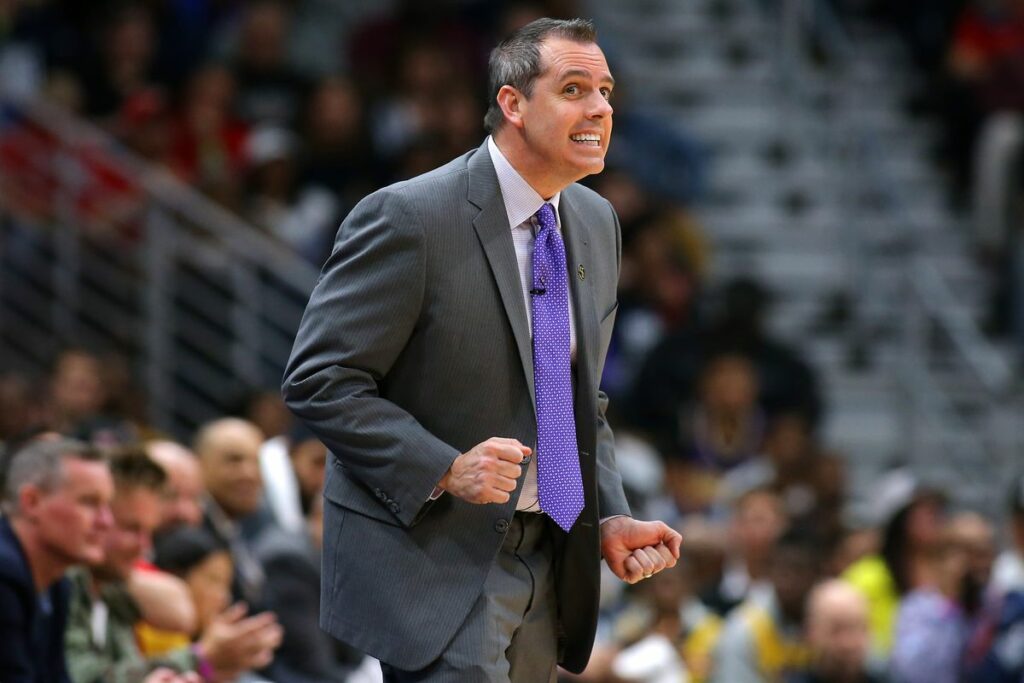 In 2019-20 this team's culture was strong. You could tell the players were bonded strongly and enjoying themselves, on the court. In addition the continuity that they had from the previous year helped the culture take hold quickly in '19-20.
In '21-22 that continuity and culture died. Only three players returned. It's hard to keep a culture going when twelve new faces join the team. It's like starting over basically. You have to teach the new guys all the old ways, and sometimes it's not an easy task. The front office destroyed everything that had been built. There was no good reason to overhaul this team, and they paid a price for trying to.
They were inconsistent to start the season, but the end of the culture really began when Rajon Rondo got traded away. The loss of him, and Jared Dudley in the offseason, took away two player/coaches that really made a difference in building that culture. It is really what doomed this culture in the end.
Last years team looked disconnected and lost at times. They weren't playing for each other anymore. The body language was bad. Obviously, the culture was just about completely dead, ironically, by the start of springtime last season.
Darvin Ham Is Creating Culture Warriors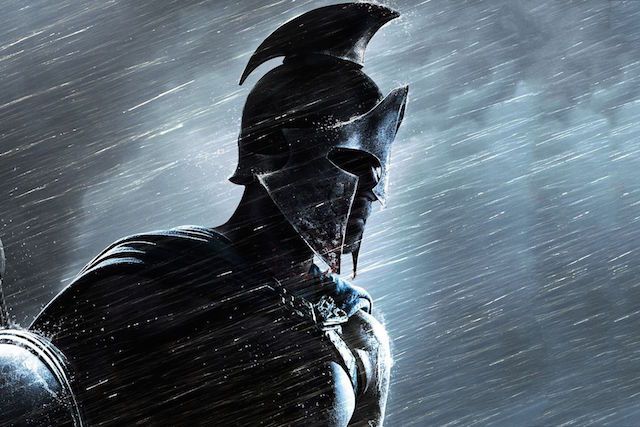 Darvin Ham knows how to relate to to modern NBA players. Even though this is his first year as head coach it's obvious that the players listen to, and respect him. He even did something Frank Vogel couldn't. He convinced Russ to come off the bench. That was the first sign that he was up for the task of rebuilding this culture. That couldn't have been easy.
This job of rebuilding this culture isn't done yet though. There is still a long way to go. However, the foundation is there. You can see the comradery and chemistry building with each new game. It would have been great if it took hold as fast as it did in '19-20, but we don't live in a perfect world. It hasn't been pretty, but Ham has this team on the right track.
Is Creating The New Culture Enough Though?
There's only one question. Is this enough for this team to succeed this season? All of this culture building is great, but if Darvin Ham can't put it together with some better attention to detail head coaching, this team will probably still struggle at times. For example, late in the game against the Mavericks, Russell Westbrook had to practically call a time out FOR Darvin Ham. That's a problem.
Phil Jackson had Tex Winter to handle the X's and O's and other details. This allowed him to concentrate more on his "zen master" style of coaching. It's a big reason for his success. Two minds are better than one.
This is no shot at any of the assistant coaches, but this writer here just wonders if Darvin Ham has a Tex Winter to help him concentrate on what he's good at and take some pressure off of him. It's not an easy thing to find. Frank Vogel was lucky enough to have two player/coaches that helped him get to that next level. Ham needs someone to help get him there, in this writers opinion.
At least we have Russ to help with those timeouts. We'll just have to count our blessings as fans at the moment, I guess.