As Monday night rolled around optimism was building about the Lakers recent form and the Lakers suffer another devastating loss and the hands of the Indiana Pacers. L.A. somehow found a way to lose the game despite finding themselves up 17 points with less than 10 minutes to play in the fourth quarter.
Coach Ham Takes Responsibility
Darvin Ham postgame said that he takes responsibility for the Lakers' 4th quarter collapse. Lakers superstar Anthony Davis disagreed and said that it's not just on Ham, the responsibility lies with the players too. Ham's decision-making came into question last night down the stretch but as a rookie head coach, the blame doesn't all fall on him. The Lakers who have wisely veterans on the team should have been more than capable of taking care of business and closing out the game.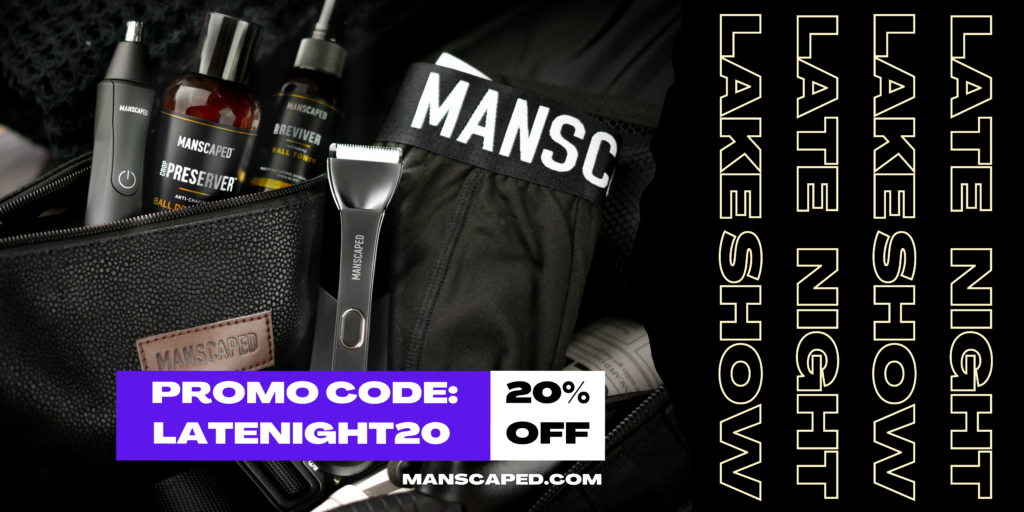 Feed A.D?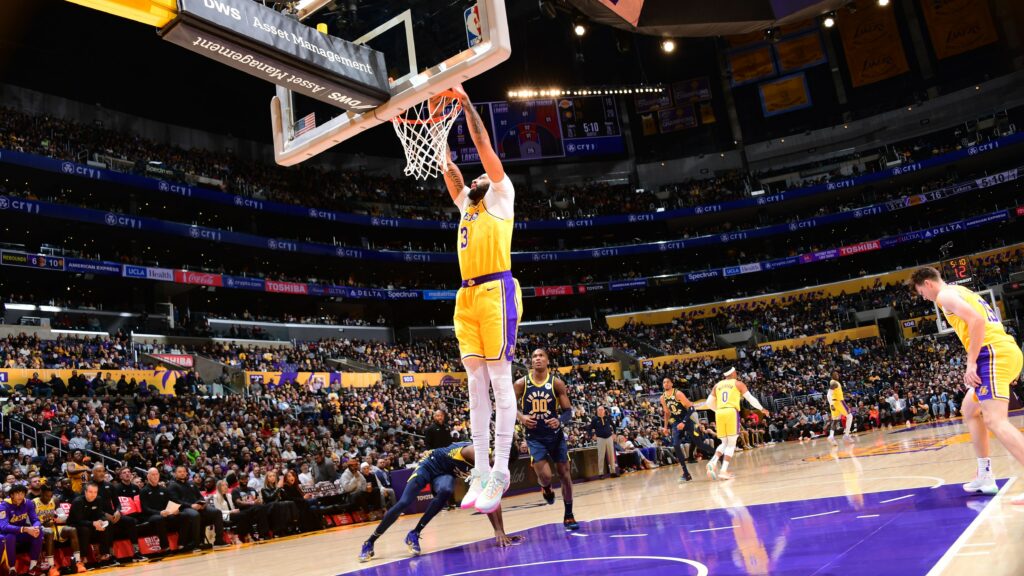 Another topic of conversation that seems to come up whenever the Lakers lose is the lack of touches for superstar big man down the stretch and yet again that was a similar theme. In the last 2 weeks, Davis has been dominant but with Lebron James' return, people were questioning if Davis would get the same amount of touches or maintain the same level of aggressiveness. For the most part, A.D. has remained aggressive but the Lakers and Darvin Ham have to do more to ensure their star big man gets more opportunities late in games. The
Lakers will need A.D's dominance to lead them to wins and having a fourth-quarter showing like last night where Davis barely sees the ball won't help their chances.
Lebron James
Lebron had a rough night in total. In his third game back from injury and coming off a 39-point game in a win against San Antonio, Lebron rolled his ankle after stepping on Tyrese Haliburton's foot. Although it didn't keep him out for the rest of the game Lebron briefly went back to the locker room but it was quite visible he was experiencing discomfort for the rest of the game. Darvin Ham said at Tuesday's practice that James has had his ankle examined and that they are awaiting the results, leaving his status up in the air for Portland's visit on Wednesday.
The Lakers will end their 2-game mini home stand against the Trail blazers and look to avenge their loss from earlier in the season when Damian Lillard dropped 41 points and led Portland to a win. The Lakers will then embark on a tough east coast road trip starting with head coach Darvin Ham's first visit back to Milwaukee on Friday night.
For more premium Lakers content, subscribe to the Late Night Lake Show podcast on Youtube. To reach more of Adam's work, follow him on Twitter at @thezoshow03.