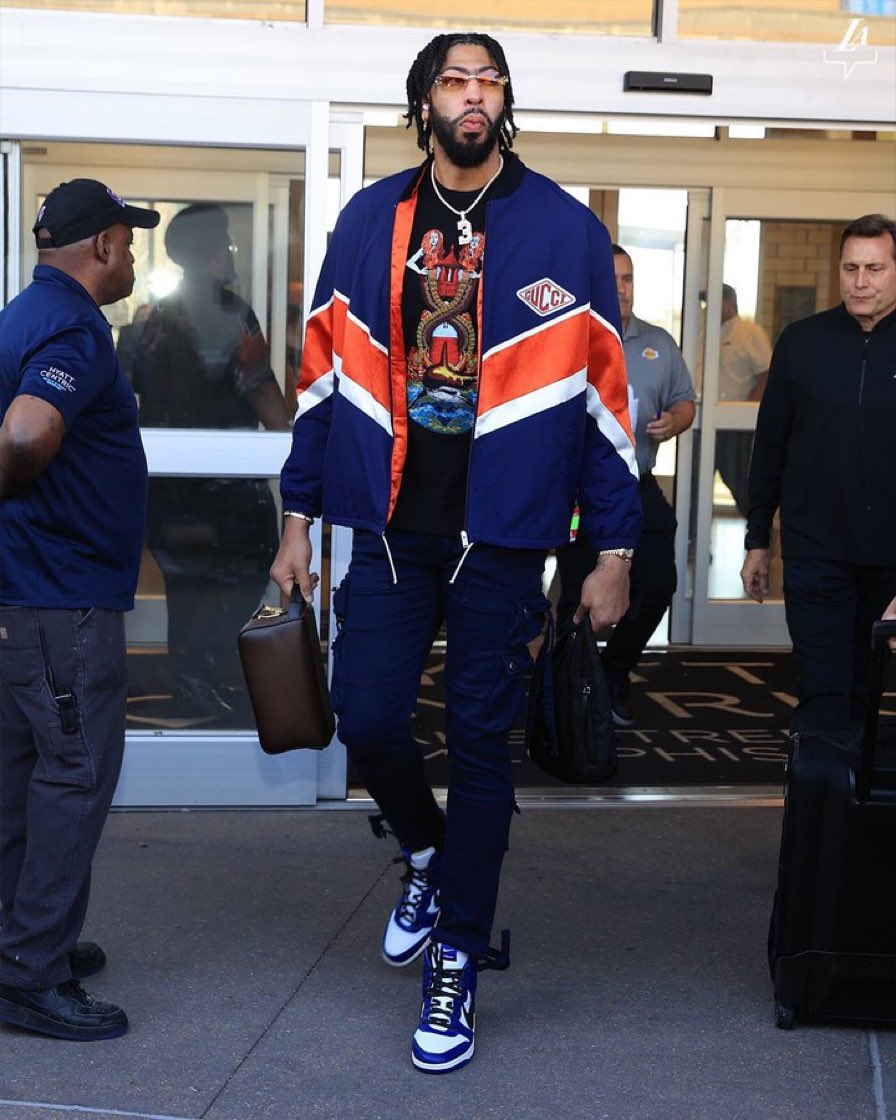 The injury bug has struck the Lakers again just as it seemed they were making a push to become real contenders in the Western Conference.
The Lakers will travel to Memphis tonight to take on the second-seeded Grizzlies. After Sunday's astonishing 27-point comeback Vs the Dallas Mavericks, the Lakers now sit just half a game back from the 10th-seed New Orleans Pelicans for the last play-in spot. Los Angeles will be relatively short-handed tonight so it will take an overall team effort to upset a good Memphis team.
Injury Report
Anthony Davis will play while D'Angelo Russell is out tonight and likely out tomorrow night Vs the Thunder aswell as Lebron James who is out with a foot injury which was suffered in Sunday's win over the Mavericks. There's been no official word from the Lakers on the length of James' absence but reports indicate Lebron will miss a minimum of 2 weeks which is a huge blow to the Lakers.
Team effort.
LeBron James suffered a foot injury Sunday night, likely seeing him sidelined for at least 2 weeks.
This is obviously a huge blow to the Lakers just as they we're looking to build momentum toward a postseason run, but this is why they made the trades they did at the deadline to acquire additional depth. They are better in every department, adding shooting and Defense, and when D'Angelo Russell returns, his playmaking.
It's impossible for one player to replicate what James brings to the floor on a nightly basis however if the Lakers can come together as a team and work towards replicating James' production across the board they stand a chance to stay afloat and be in a decent competitive position for when Lebron returns.
Jarred Vanderbilt
Jarred Vanderbilt was sensational for the Lakers on Sunday and was a key spark in the Lakers effort to overturn a 27-point deficit. His sensational effort and defense on Luka Doncic cannot be overlooked and his true value was on full display. Los Angeles has been needing a wing defender ever since they traded away Kentavious Caldwell Pope and Kyle Kuzma and in a 23 year old Vanderbilt they look to have found their man.