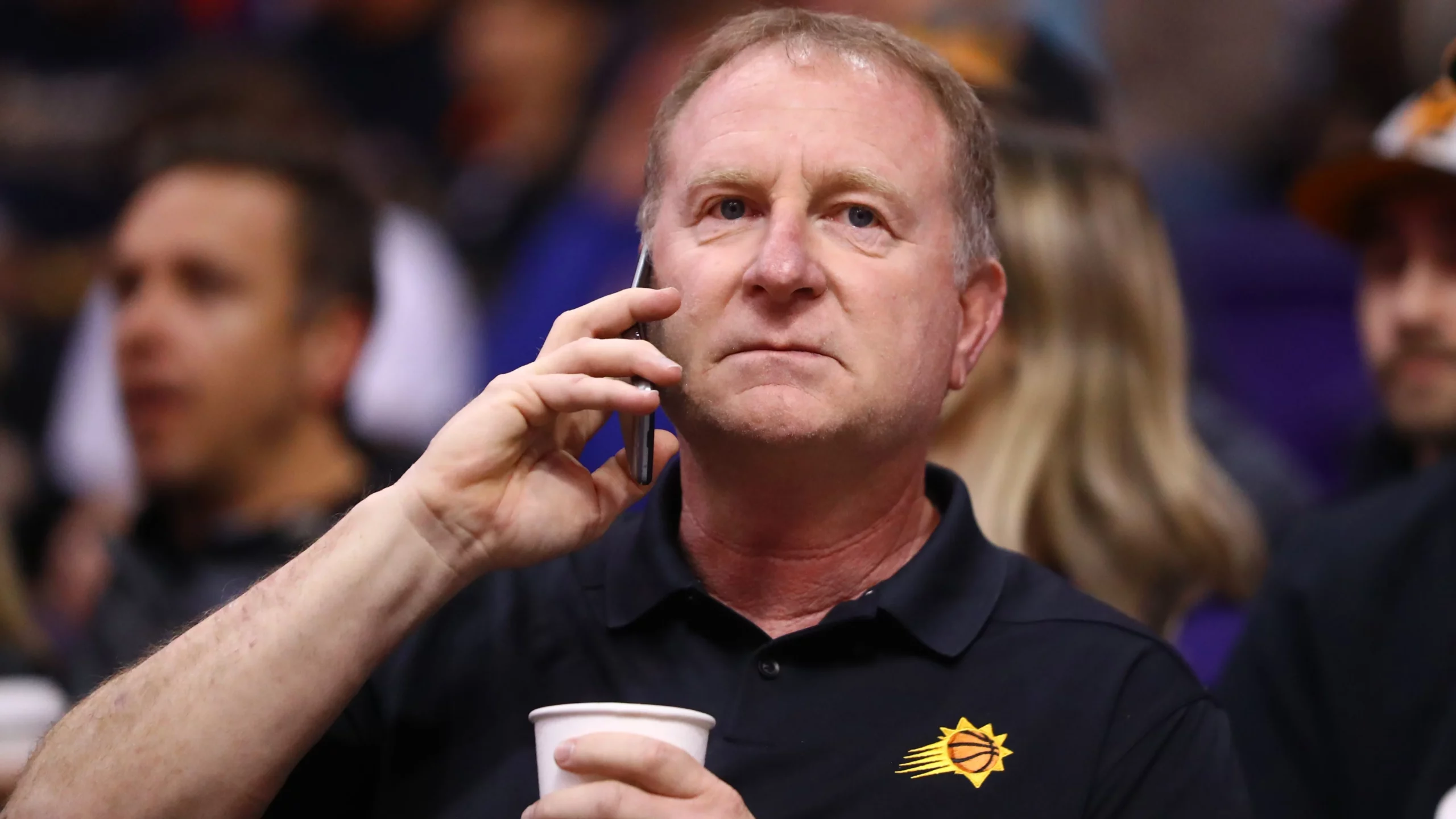 This week, the NBA announced the findings of its investigation into allegations that Robert Sarver, the majority owner of the NBA's Pheonix Suns and the WNBA's Pheonix Mercury, repeatedly used racist and misogynistic language in the workplace. When ESPN first broke the story last November, its contents were despicable but not surprising. Rumors have flown about Sarver for a long time, and the Donald Sterling saga is still recent enough for most fans to remember. It would not have been the first time in the last ten years that an old white rich guy got too comfortable saying degrading things to and about people.
When the league further announced that it would be suspending Sarver for a year based on its findings, that too was disappointing but not surprising. It took an imminent strike by players, along with the public outcry from released recordings of Sterling's private conversations, for the league to force him out. No such smoking gun appeared in the course of the investigations into Sarver. It was never likely that the league would pick the fight of removing Sarver from his position.
Nonetheless, it should have, and prominent individual players as well as the players' union have made a point of saying so. The reason the NBA should have taken steps to force Sarver out is simple: by suspending him for a year they have permitted him to evade real accountability. He has more than $800 million, he can pay his $10 million fine or cover it with a loan and not blink twice, and an individual of his means should have little trouble finding things to do for a year. Afterwards he returns to work with the Suns and Mercury… and then what?
Are players or other employees of the organization supposed to be enthusiastic about it when the man running it behaves as Sarver does? Do we expect a wealthy sixty-year old, unaccostomed to being told "no," to have an epiphany during his year off and miraculously reform himself? He was told by his own employees that his actions were not appropriate, and he effectively ignored them. He has indicated since the report findings were released that he does not fully accept them. That is not the behavior of a contrite man.
Put simply, that is not how you go about attempting to heal the interpersonal divides created by this sort of behavior. But Sarver lives his life in a world where people like him rarely, if ever, have to take accountability for their words and actions toward the people who work for them. Challenging them directly is risky for any employee (although several of Sarver's did so anyway), and what real consequences await the guy at the top of the pyramid if he chooses to ignore what he is told?
By punishing Sarver more lightly, the league has engaged in a sort of passive permissiveness, tut-tutting at him while punishing him in a way that has no bite. In order to prevent these kinds of abuses of power in the workplace, a culture has to be created within the organization and the league that they are not acceptable, full stop.
In his recent press conference NBA Commissioner Adam Silver responded to a question comparing Sarver and Sterling by saying that Sarver's behavior did not "rise to the level" of forcing an owner out in the same way that Sterling's did. It may be true that Sterling's behavior was more egregious than Sarver's, but that is hardly the point. What Silver's answer directly implies is that there is a level of racist and misogynist behavior that is acceptable in a team owner, in the sense that one can display it and retain ownership of one team in a league where 73% of the players are black, and another in a women's league where 74% of the players are black (not to mention the coaches, front office staff, venue and custodial staff, etc). Perhaps the league thinks that is a sustainable standard. I disagree.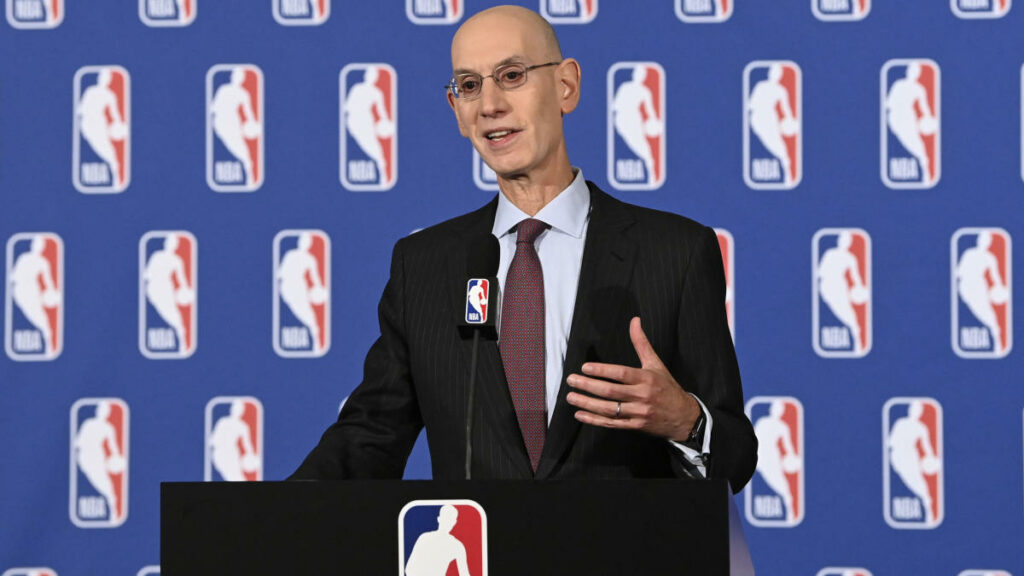 In the statement Sarver released he claimed to be taking "full responsibility" and apologizing for his offensive words and actions, but immediately before doing so he made certain it was clear that he disagreed with "some of the particulars" of the NBA's full report. What exactly, then, is he taking responsibility or apologzing for? It obscures more than it clarifies, and is crafted to cast him in the most positive possible light. His attorneys' separate statement on his behalf is still more self-serving.
It would be much less of a headache for the players, employees, and the two organizations as a whole if he simply left. But he won't, because he doesn't think he should have to. That in itself tells us everything we need to know about how sorry he really is, and the extent to which he values the organization as a thing distinct from himself.
PayPal has indicated that it will not renew its sponsorship agreement with the Suns if Sarver remains owner, and it is possible that a revolt among additional sponsors will force the team and the league to move him out. But by constructing a sort of sliding-scale of acceptable degradation, the league has made this case more difficult for itself in the intermediate term while establishing a clear double-standard in its expectations of how owners should conduct themselves, as opposed to any other individual working with or for it. It is a mistake, and it can only be hoped that the league will address the issue more decisively when, inevitably, something like this is once again reported about someone who owns an NBA franchise.