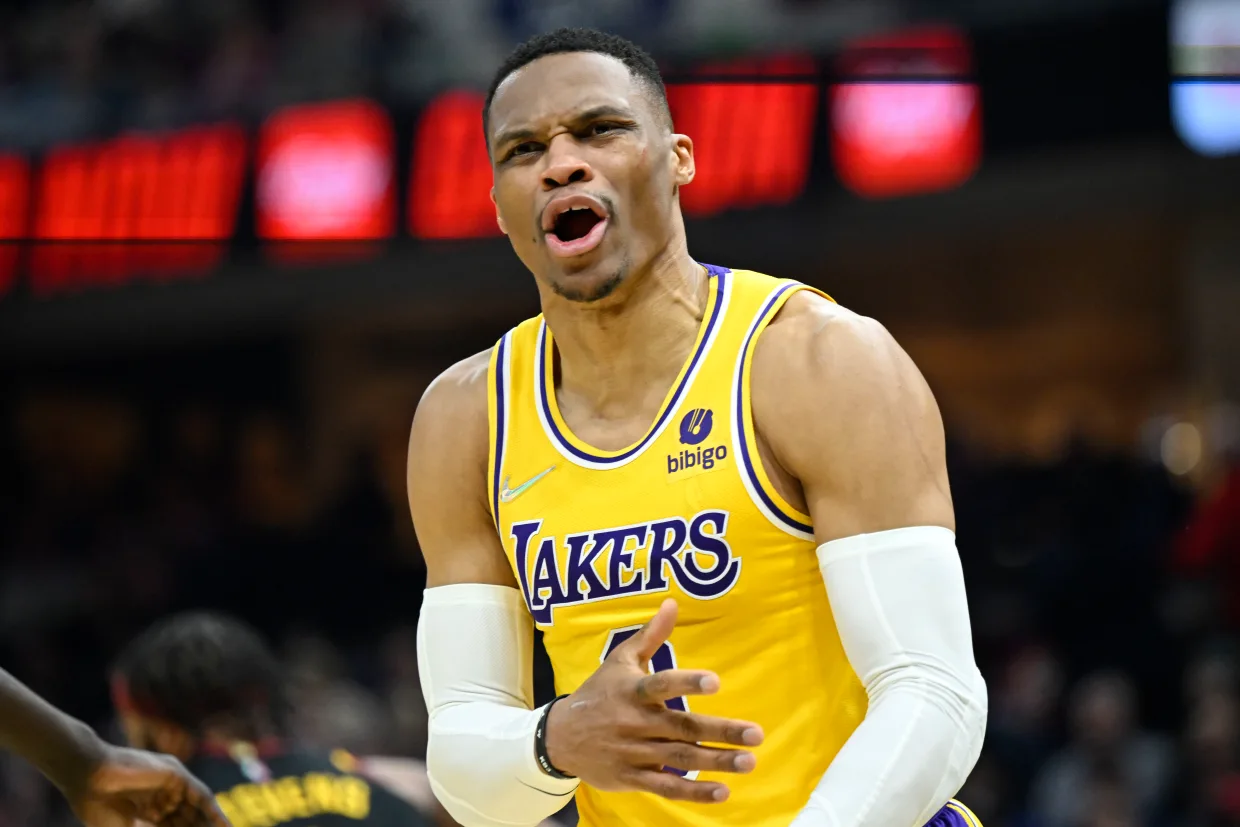 With less than a week left until the start of the regular season, the Los Angeles Lakers biggest concern has nothing to do with the health of their stars, their new head coach, or a roster that has more guards under 6'5 than half of the league combined. The #1 issue facing this team right now is keeping the Russell Westbrook situation from tanking another year of the Lebron James/Anthony Davis pairing.
Before we get into this I am going to state the obvious – Westbrook is a certified future Hall of Famer, a former MVP who has done things at the point guard position that should not be possible. The man has had a great career. At one point, he was undeniably a top 10 player and a one-man wrecking crew. 
But in October 2022, he is an overpaid, stubborn role player who the Lakers would be better off benching or sending home than starting and playing major minutes. There's no need to sugarcoat things; even with a new system and coach Westbrook has looked more lost, disinterested and out of place this preseason than he did last year.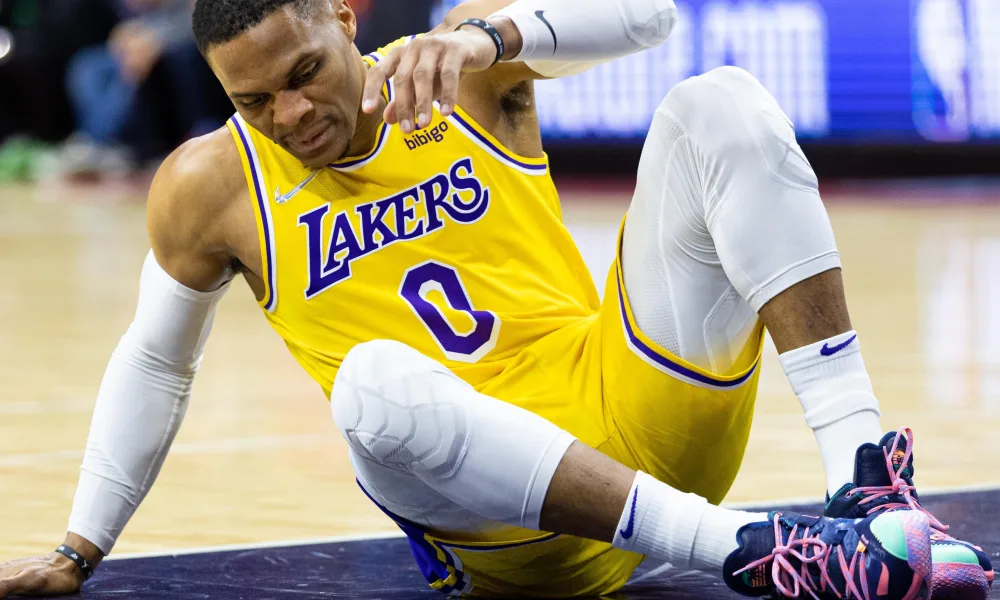 Russ may have said all the right things this summer about adjusting his role and doing whatever it takes to win, but you wouldn't be able to tell by watching him on the court. He's still spacing out defensively, taking terrible shots early in the shot clock and basically doubling down on his biggest flaws.
Couple that with the fact that there are at least three guards better suited for this roster on the team, and it's hard to see how the Lakers can give Russ a starting role and major minutes without tanking the on-court product.
Instead of being all-in and trying to make it work with the Lakers, he's doing things like standing 15 feet away from the team during intros and completely ignoring his teammates trying to huddle on the court after a foul. He seems to have reached the not giving a damn phase of this whole thing, and it may force the team's hand on making a move one way or the other.
But therein lies the problem for the Lakers. If they were to hold Russ accountable – by bringing him off the bench, reducing his minutes or even sending him home – they immediately reduce whatever trade value he has left outside of his expiring contract. 
There is another risk in holding him more accountable. If Westbrook responds poorly to criticism, as it was reported he did last year, that response could damage team chemistry and make the situation utterly untenable. Russ hasn't had any minutes cut. He hasn't lost his starting role or been called out by his coach for playing poorly, yet he still comes across as aloof and disinterested. Just imagine what is going to happen when someone tries to hold him accountable. 
It's a highly combustible situation.
The Lakers strategy seems to be to hold onto Russ until a situation presents itself where they can get a deal that allows them to either keep a future first or trade both for a star-level guy. In theory, that's not a bad idea if you have the luxury of time. Unfortunately for the Lakers, every day that passes this situation becomes more difficult and more likely to blow up in their faces.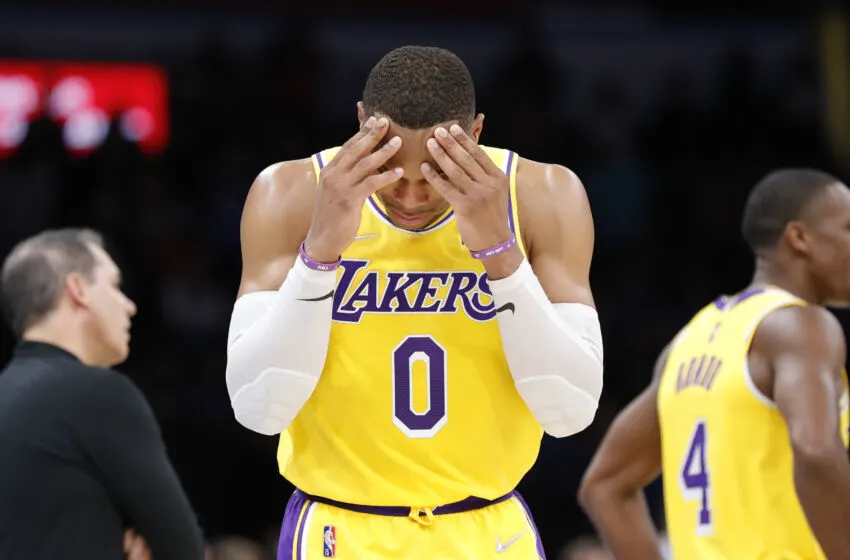 The irony of it all is that the team is one move away from being a legitimate contender. LeBron and Anthony Davis look incredible, the young guys on the roster have been impressive and the team is playing hard and flying around in Coach Ham's new system. You absolutely cannot waste another season by holding onto Russ and praying it works.
It's time for the Lakers to pull the trigger on a Russ trade. Westbrook does not fit this roster, does not fit this system and has a skillset that clashes with our two stars. It's clear that he's ready to move on as well. This experiment has, unfortunately, gone poorly from the start and it's in everyone's best interest to blow it up and forget it ever happened.