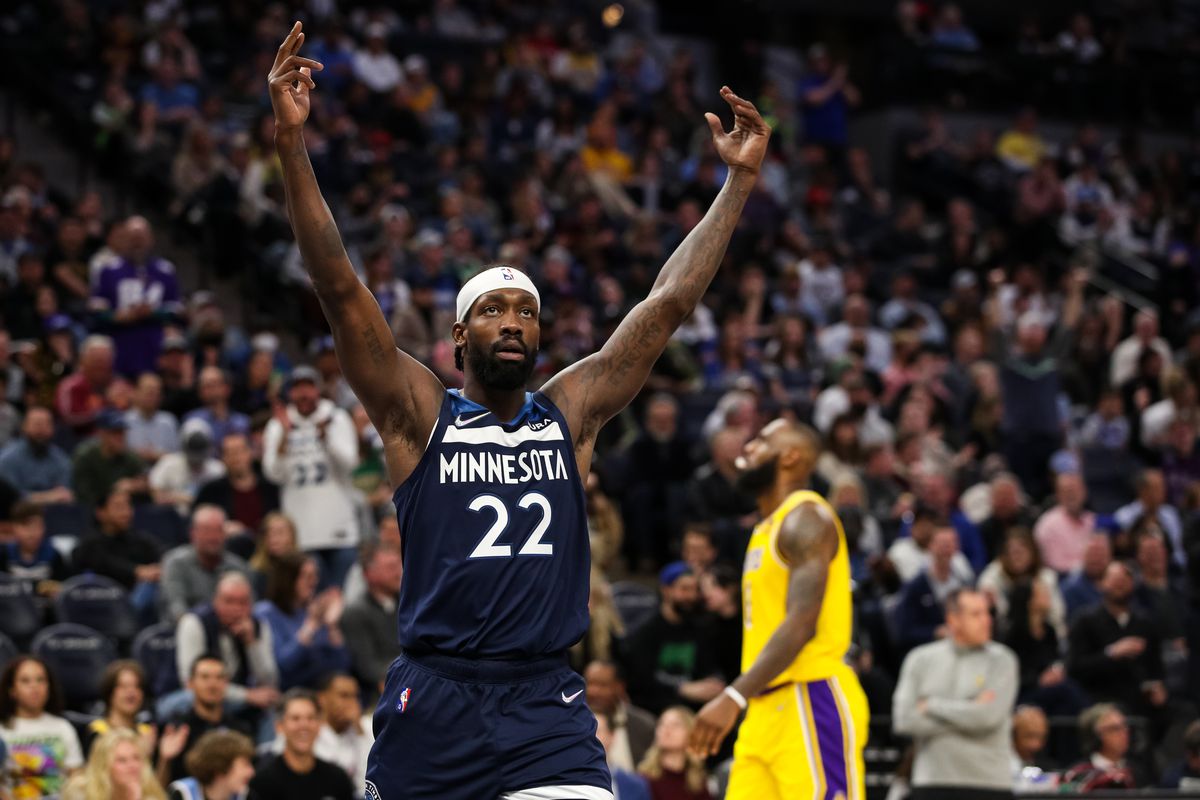 Chalk this one up under things I never thought I'd be typing – the Lakers have traded THT and hometown kid Stanley Johnson to the Jazz for Patrick Beverley in a move that set NBA Twitter on fire last night.
On the surface, this deal is hard to truly judge. Adding another guard and trading away one of your few wings doesn't make a ton of sense. One has to assume this is the first domino we see fall in a series of moves that drastically change the Laker roster. Beverley's past history with Russell Westbrook seems to indicate Russ is on his way out, as it would be absolutely shocking if the Lakers FO thinks these two can co-exist in the same locker room.
What Beverley Brings To The Lakers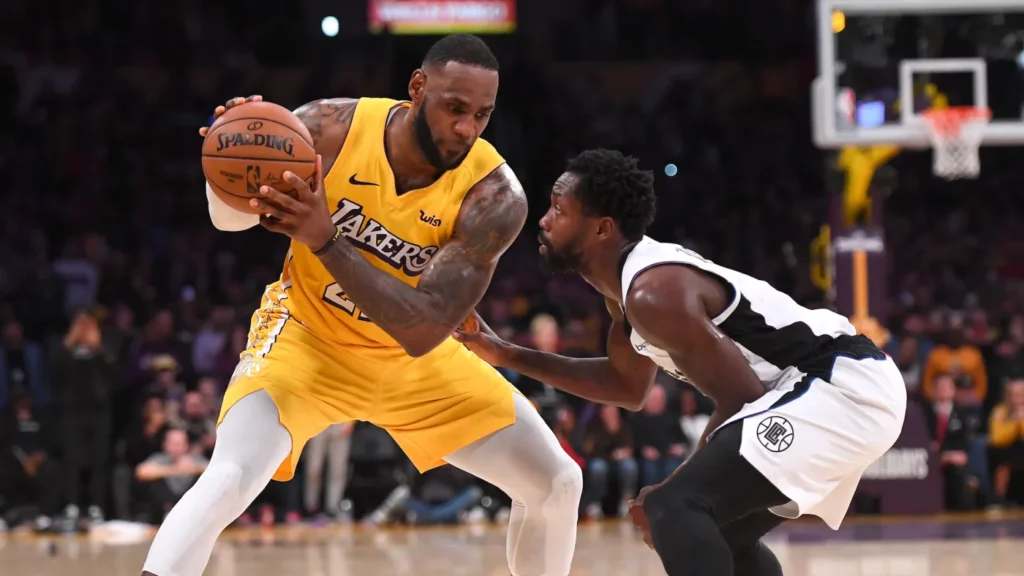 Strictly from a talent perspective, adding Beverley to this roster is an immediate upgrade and addresses a few needs. If there was anything the team was lacking last season it was a guy who knew his role, played hard every night, and brought some attitude to the court. It doesn't hurt that he can defend at an all-NBA level either.
It also helps that  Bev has an expiring contract and will come off the books next summer. The Lakers seem hellbent on having cap space to chase Kyrie Irving so getting an expiring that wipes THT's potential $10M for 2023 off the books is a win-win for ownership.
THT and Johnson Head To SLC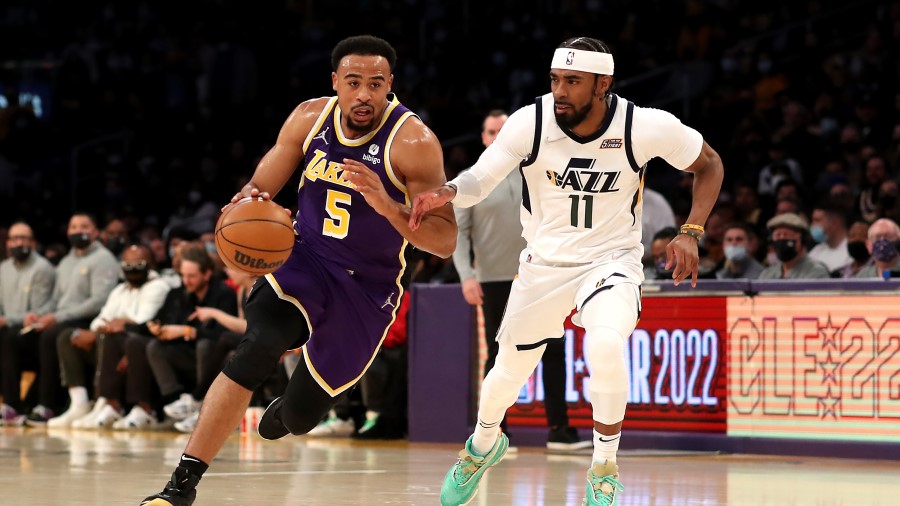 Losing both THT and Johnson hurts a bit. I still firmly believe that THT will be a solid NBA player, but he was never going to develop with this team the way he needs to. Johnson on the other hand was an LA native who joined the team mid-season and really earned his spot. Seeing him go in this deal is a tough pill to swallow, even if the Lakers can replace his production with a Josh Jackson type of signing.
We'll see how things shake out from here. But for now, it looks like step one in the roster reformation is complete. Welcome to the Lake Show, Pat.
Let's all just pray that the four stars involved are all healthy and ready to go for this game.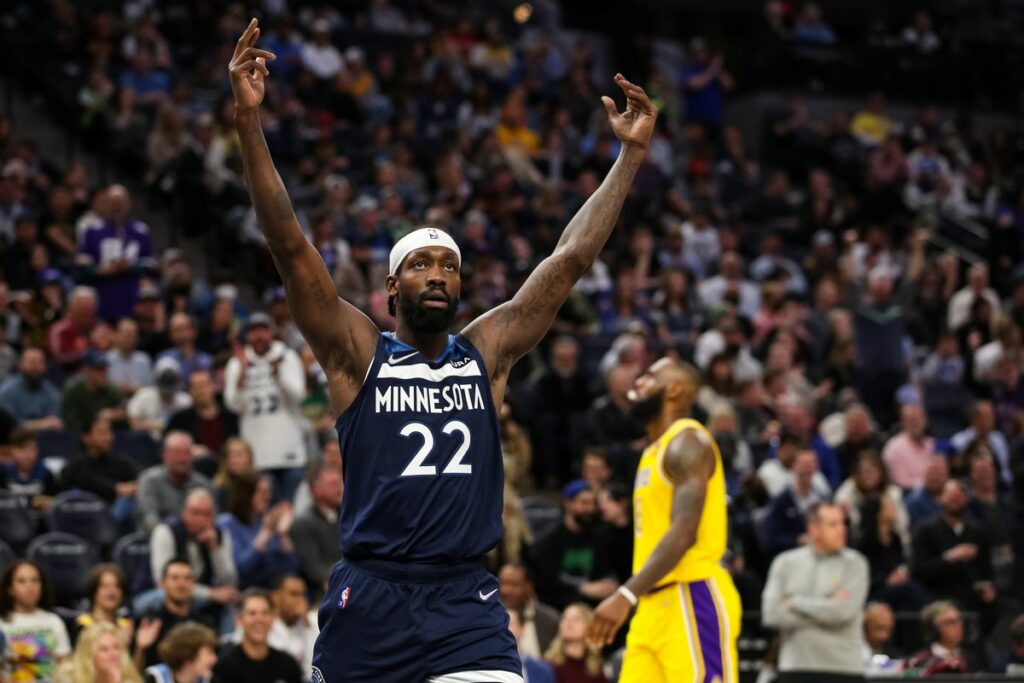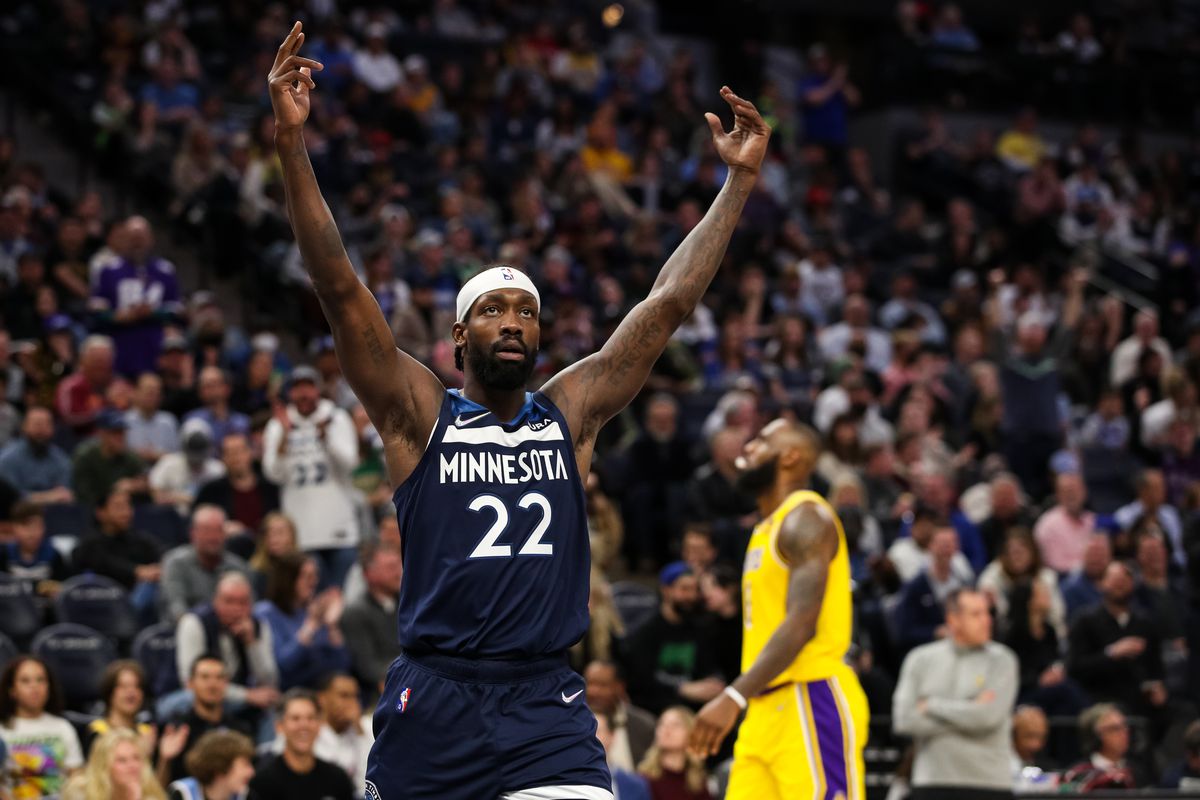 ---
For more premium Lakers content, subscribe to the Late Night Lake Show podcast on iTunes, Spotify, Spreaker, or Google Podcasts. You can follow Belal on Twitter at @itsbelal_a.
Sponsored by Prize Picks: Use our promo code: LNLS for 100% instant deposit match up to $100! https://bit.ly/3hjkfXv