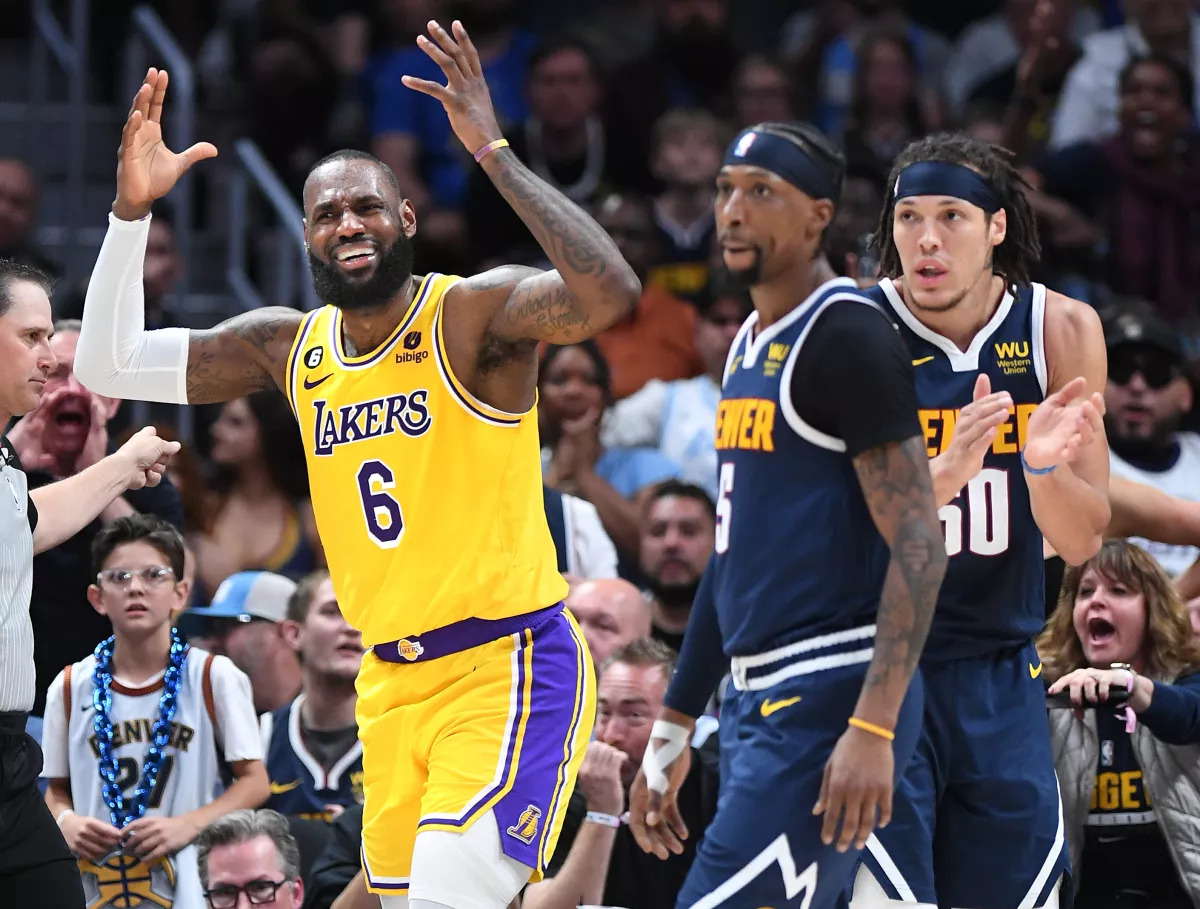 3-0 deficit. On the brink of elimination. It's Game 4 and the Lakers' season is on the line as they trail the Denver Nuggets. They will have to make history if they want to continue their quest for championship number 18. Teams down 3-0 before them are 0-149 all time.
Injury Report
LeBron James and Anthony Davis are probable. Mo Bamba is set to return.
One Game at a Time
Facing a 3-0 deficit, the Lakers will have to be perfect for four straight games to advance to the finals. Their focus has to be on tonight, to do everything possible to force a Game 5 and put some pressure on Denver. It's a tall task and has never been done before, but given the Lakers' season and how they have continuously come back, don't count this team out till it's officially done.
D'Angelo Dilemma
D'Angelo Russell has struggled all series, and reports say that the Lakers are wary about benching Russell due to the damage it could cause to his confidence. He has struggled mightily this series at both ends of the floor, with Denver targeting him on the defensively and their tenacious defensive guards forcing him to struggle offensively. The obvious replacement into the starting lineup would be Rui Hachimura, who has been magnificent all post season for the lakers. Will Ham opt to give Hachimura a spot in the starting lineup or will he stick with Russell.
Tip off is at 8:30 ET on ESPN. Is this the end of the road for the Lakers or will they see another day and force this series to go back to Denver for a Game 5?