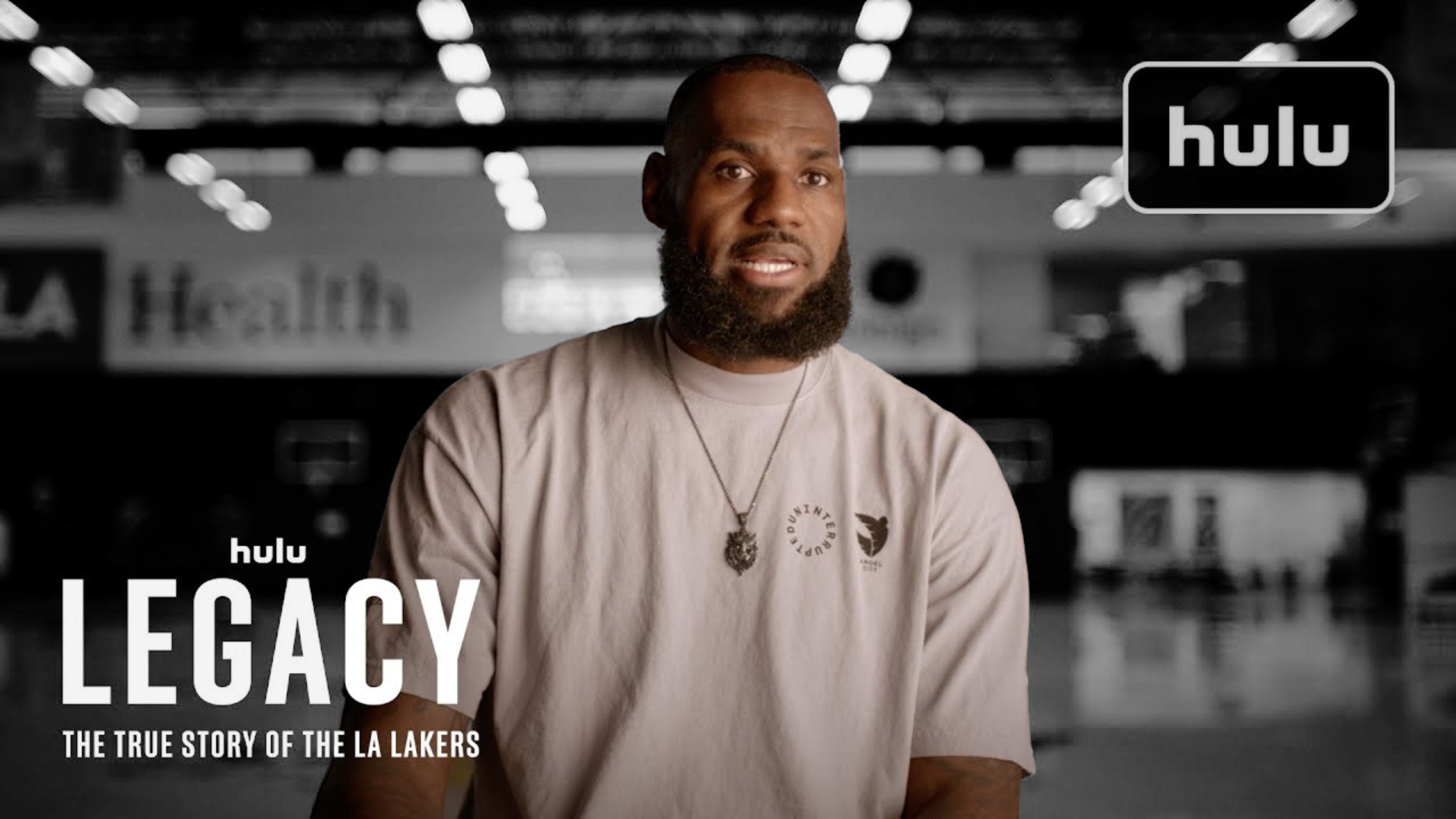 Let's review the facts, shall we?
LeBron wants to be a Laker, he's wanted to play for this historic franchise his entire life. He's a mainstay in the latest Hulu original series, Legacy. Shoutout to the best franchise in sports with two documentaries on major networks!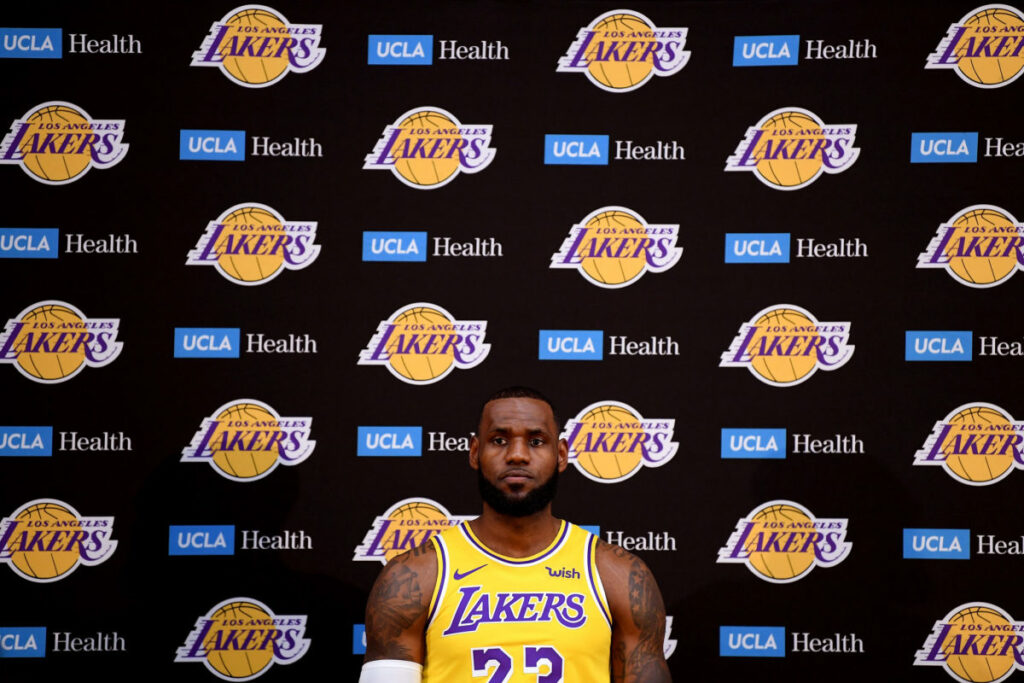 Not to mention, LeBron at a minimum need to average only 16 points to pass this Kareem in All-Time scoring. Not bad for a 'pass-first' guy…
It's no secret that the Lakers are a move or two away from being title contenders, but is that the driving force for LeBron to apply pressure to the FO to make a move? I don't think so…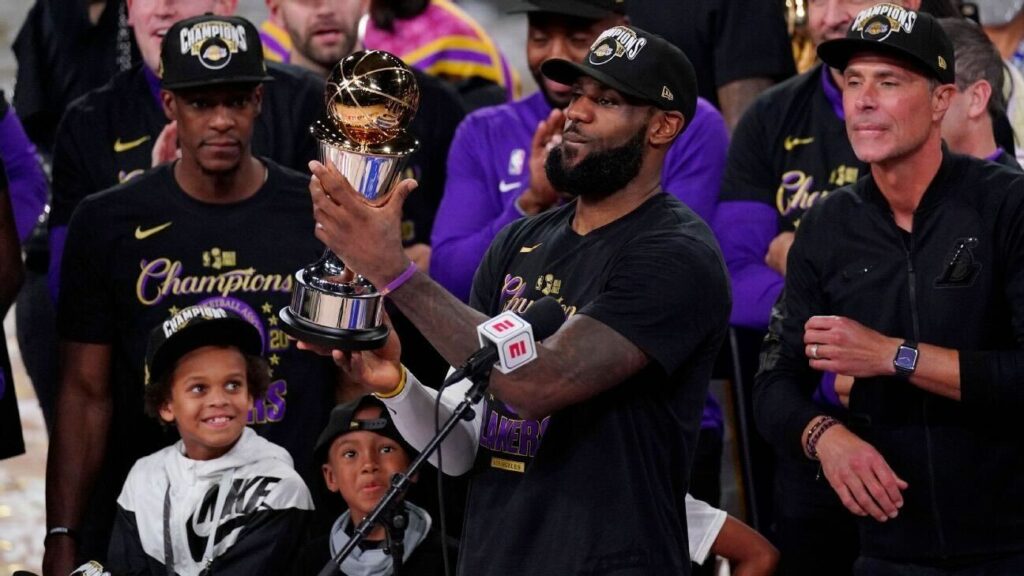 LeBron and his family are completely entrenched in LA. Bronny and Bryce are all both in HS and continue to develop as basketball prospects.
"Los Angeles Lakers and LeBron James hold 'productive' contract extension talks on Thursday, Rich Paul, CEO of Klutch Sports Group, told ESPN."
If he did want to leave, many would point to Cleveland as he's mentioned during this past season's all-star break that they have a great young core and he wouldn't be opposed to returning to his home-town team.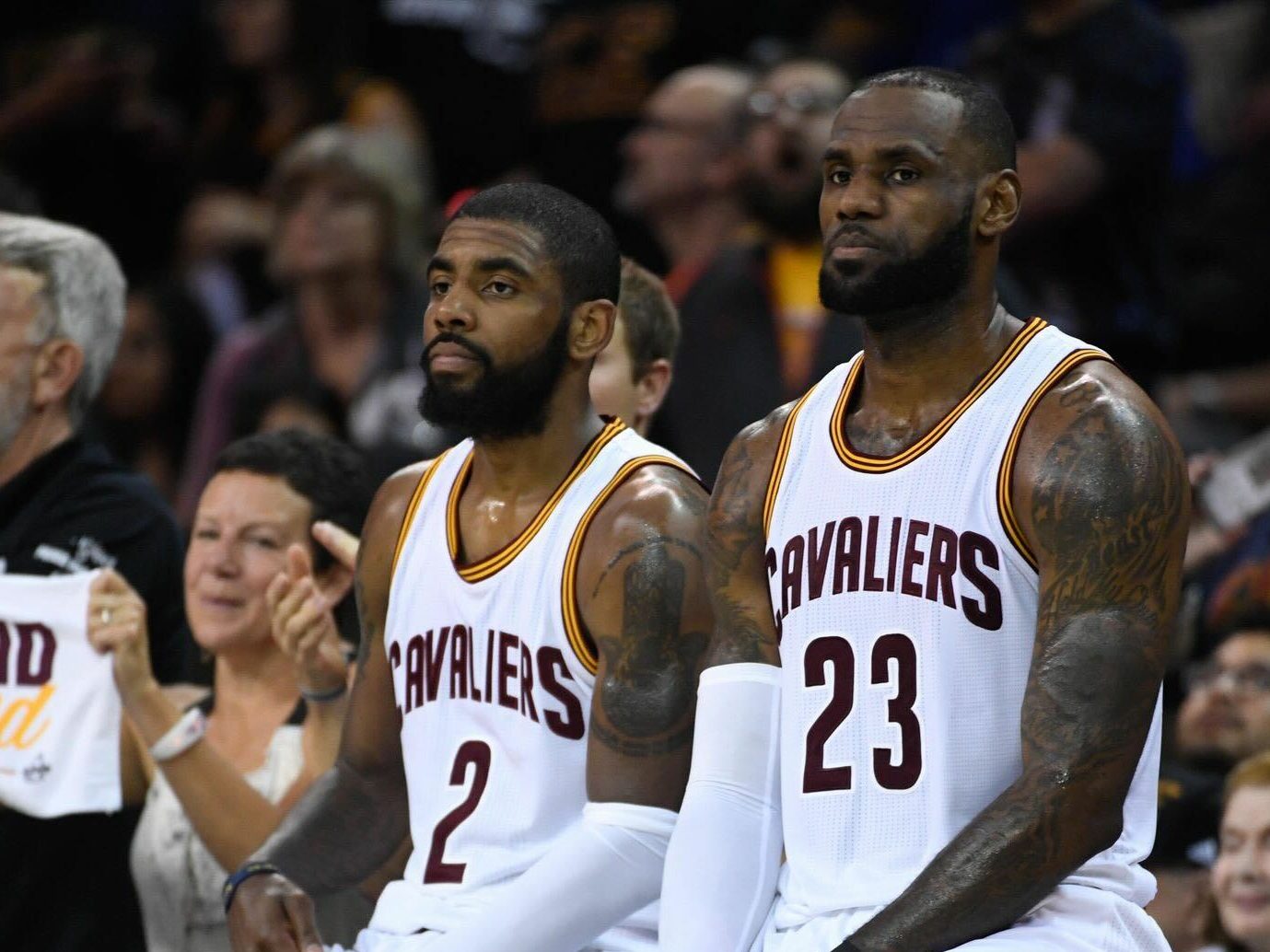 The one thing we do know is Lebron wants to play with his son and at this current moment Bronny isn't regarded as a lottery pick. The earliest he'd be available is in 2024. This current pick however belongs to the New Orleans Pelicans, unless the Pelicans defer the pick until 2025.
Quite frankly it's in LA's best interest to be a good enough team to force NOP's hand and defer to 2025. Why? Because this guarantees you additional years of LeBron and most importantly Lakers returning to competitive form.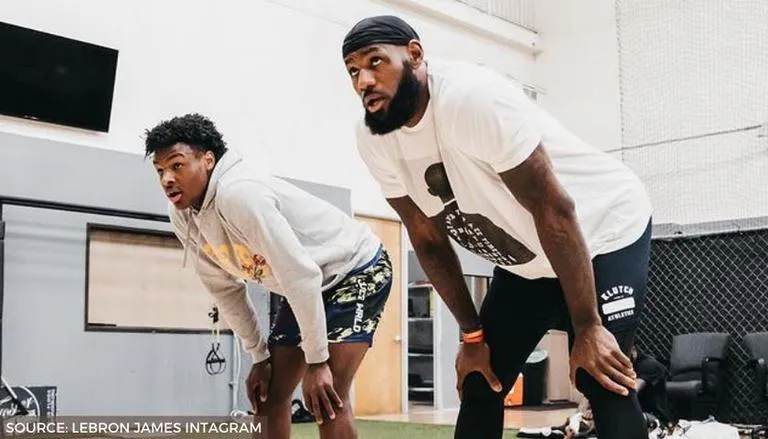 And oh by the way, if there was any inclination of doubt, would LeBron really post an IG post of him and his two boys running DHO drills with Coach Handy at the Laker Practice Facility.
At this point, It's a matter of when and not if LeBron signs his extension with the Lakers.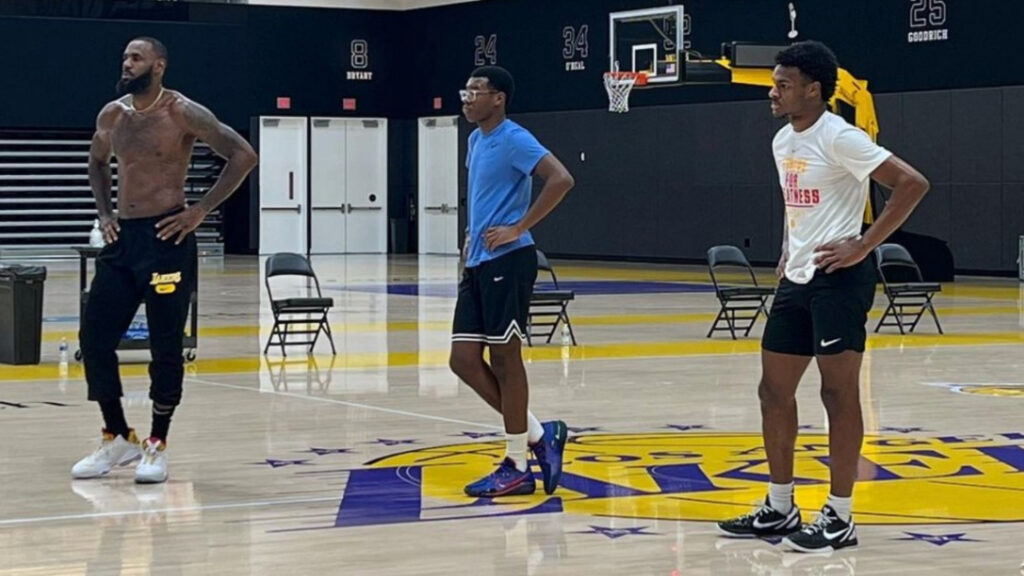 You can watch the video narration of this article here.
---
For more premium Lakers content, visit the Late Night Lake Show podcast page. You can follow Omar on Twitter at @Osid24
---
Sponsored by Prize Picks: Use our promo code: LNLS for 100% instant deposit match up to $100! https://bit.ly/3hjkfXv. Watch and listen to Late Night Lake Show on your favorite device.