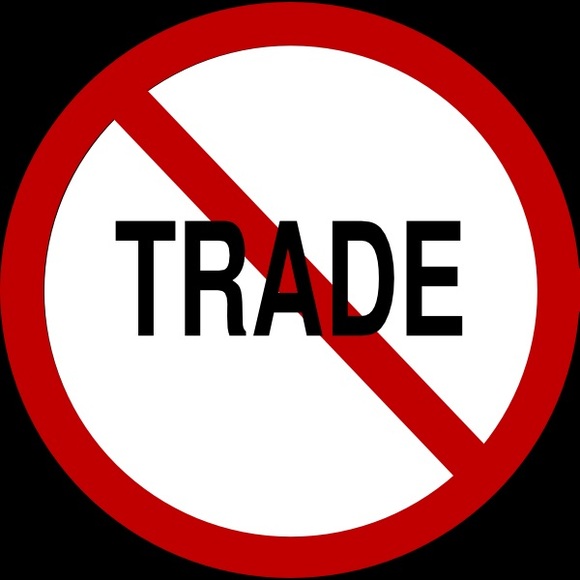 The great fleece of 2022 will be remembered for a long time to come in NBA history. The feeling of disbelief at what we had just heard/read will never be forgotten. Because, the words "5 first round pics attached" seemed to slow down time, as the entire NBA fanbase did a collective "What?" that could practically be felt, as it rippled across the universe.
For Rudy Gobert? Really? It was madness. There is no way he is worth that much draft capital. The results in Minnesota, this season, seem to confirm this as well. It was not a good trade for them. It was hard to believe any of this was true.
However, It was true. The shockwaves are still being felt too. That trade paused the entire market in what now feels like a standoff. Hardly anyone wants to step in to the market because sellers are asking for so much. Someone has to take that first step and make a move. The question doesn't seem to be if teams will overpay now. It's more like, how much will they overpay.
The Great Fleece Continues With Asking Prices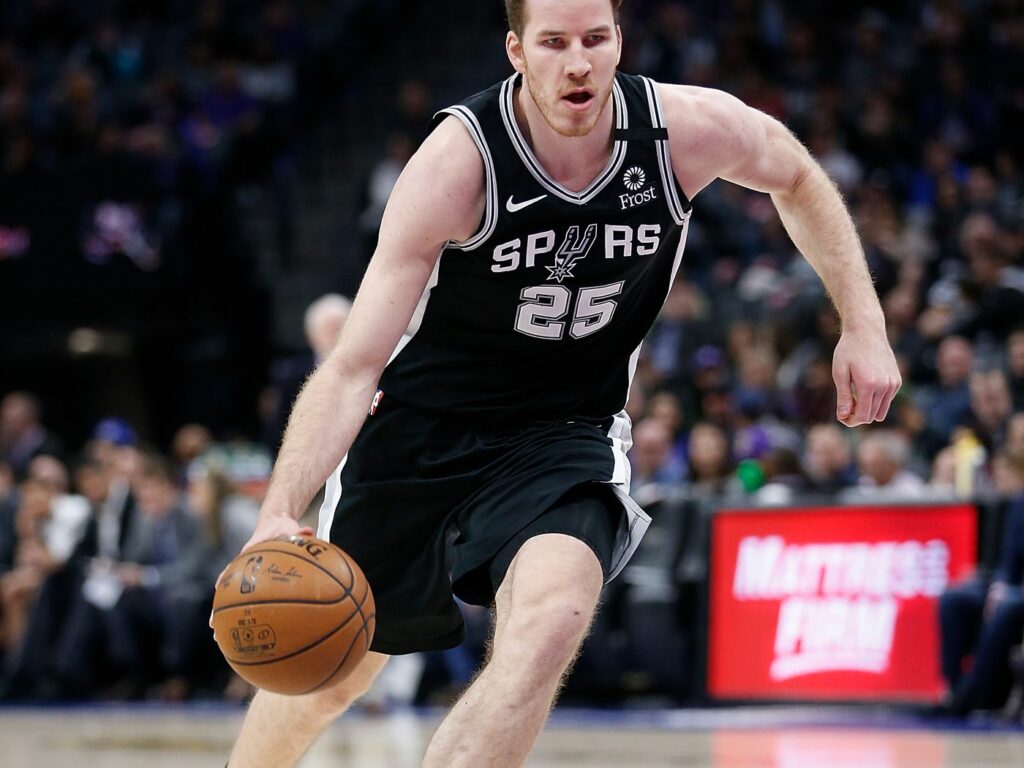 Sellers right now are asking for a lot. For example, the Spurs are currently asking for two first round picks for Jakob Poeltl. He is a good player, but two first rounders for him is definitely a little steep. Something's got to give. Teams need to make deals, and a lot of teams either wont or simply can't pay these steep prices. This is not sustainable.
As we get closer to February 9th, the pressure of the deadline should change things. Teams that are sellers are going to have to lower their asking prices if they want to make moves. Doing nothing is not an option for most of the GM's in the league. Therefore, it will bring the trade market back down to a more reasonable level eventually. It just wont move in that direction until someone breaks the ice and makes those first few trades.
There is hope for the market to come back down though. Whatever happens with the first few trades will let us know which way this is going to swing.
Small Trades Are The Best Way To Bring The Market Back Down
Before today, there was only one move made. The Celtics traded Noah Vonleh to the Spurs for a second rounder and cash considerations, back on January 5th. That was a nice start to help bring the market back down to Earth. The market needs more than just one trade to change things though. It had to wait awhile for the next domino to fall.
The trade that followed it was almost three weeks later. Today, January 23rd, the Lakers traded Kendrick Nunn and three second round picks for Rui Hachimura. This was another good move in the right direction. The three second round picks may seem like a high price to some fans, but in reality it's not. Second round picks are expendable. It's rare that second round picks become stars or even strong rotational players, and teams can even buy second round picks. Therefore, second round picks are easy to move, especially if it can make your team better right now.
The trade market has started to come back down to Earth. That could change, but for now it's moving in the right direction. As long as no one gets too desperate and overpays too much again, it should stay there.
If someone who's close to contention reaches and gives up too much, we'll be right back here though. Let's just hope that doesn't happen.