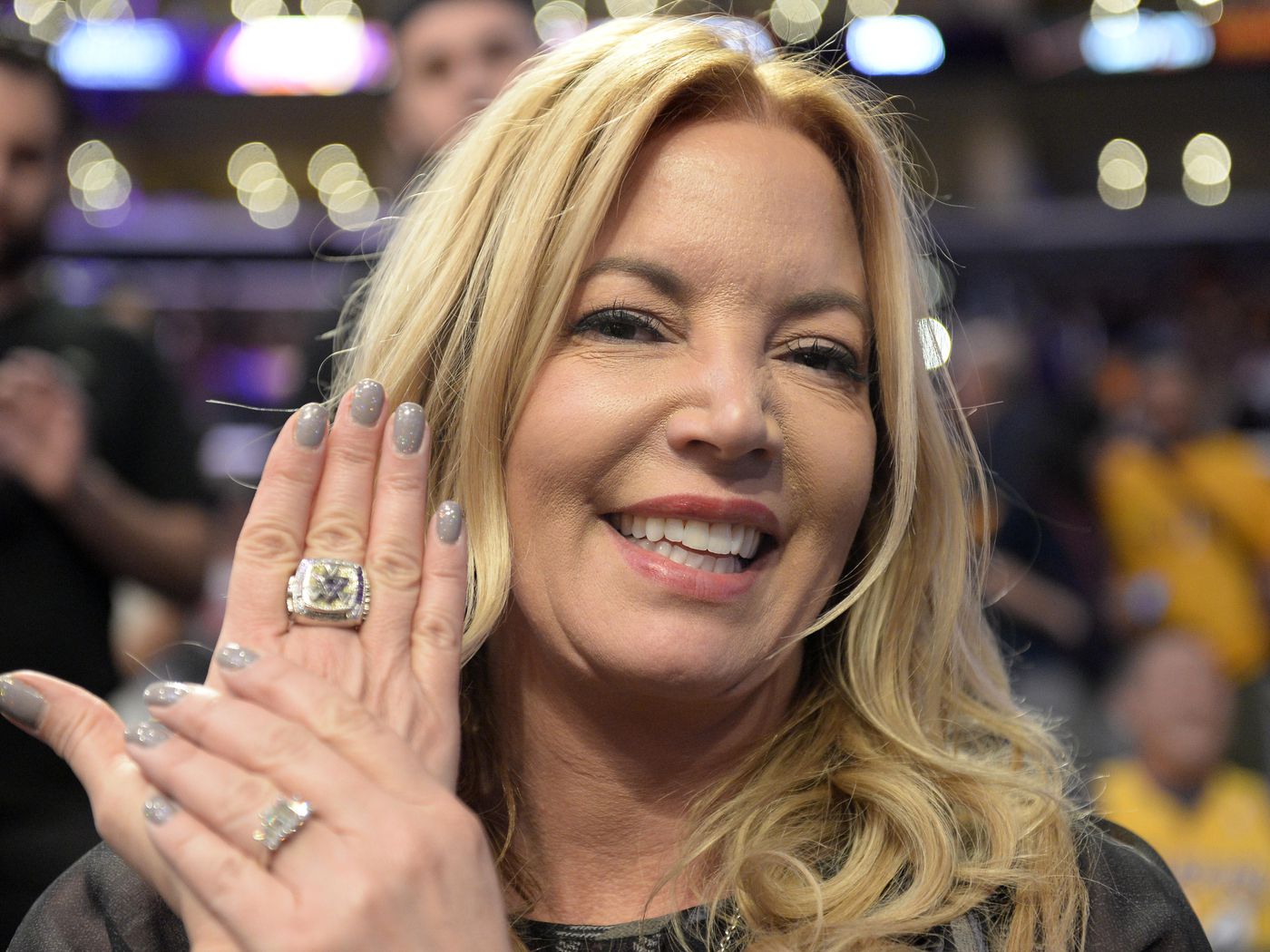 Coming off an unfulfilled year into a crazy off-season, the front office has stayed busy building the roster to regain momentum, hoping to go into next year's season as top contenders. As the off-season continues with maximum speculation about the Lakers' next move, it is safe to say the Lakers' Governor herself, Jeanie Buss, has been working nonstop. However, she set some time aside during the Las Vegas summer league this past weekend and sat down with Mark Medina of NBA.com to bring clarity to the Lakers' offseason moves. Some of the key takeaways from this interview included the voices involved in the roster construction, the newest addition of Coach Ham, and Kobe Bryant.
Jeanie explained that after last season, it was evident moves need to be made to regroup and strengthen the teams in order to make the playoffs. The obstacle that arises is to ensure the rules and restrictions are being met. She points out that the roster itself is being heavily constructed by Coach Ham and Rob Pelinka.
When looking at the roster reconstruction it is important that Coach Ham has a strong voice on who would fit in his system and the type of players he feels would be exceptional role players alongside Lebron and AD on both the offensive and defensive end. As he has expressed on many occasions, he wants to emphasize a strong tight defensive scheme and an outside constant cut and dive to the basket type of offense.
Jeanie also expressed her general thoughts on the addition of our new head coach Darvin Ham. She explains how she is very proud to have him as a head coach based and has received recognition from other members of the Board of Governors on the new acquisition. She truly understands we found a diamond in the rough, and his time to demonstrate to the league his ability to take the reins as head coach is now.
The love and support that others in the league continue to show Darvin is a big statement. Many in the league admire him and several teams wanted him as their head coach based on his strong personality, leadership skills, and disciplined work ethic. Ultimately his skills and the respect players have for him will be important factors to rally the team both on and off the court. This is not Darvin's first rodeo, and he has the proper tools to lay the foundation for the Lakers to return to contention.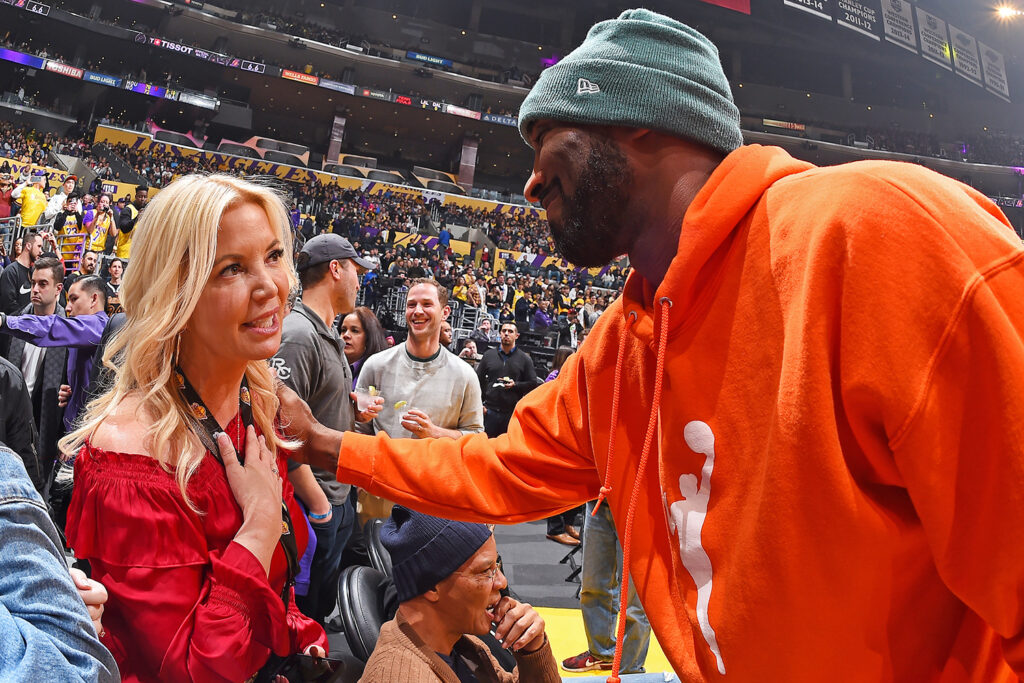 There has been much speculation over Jeanie's tweet on July 3, 2022 about Kobe Bryant. In this interview she explained what she was thinking when she sent the tweet that became infamous among Laker fans attempting to interpret it. She said that she was simply in a moment of grief that came about on account of promotions for the upcoming Lakers docuseries on Hulu, called Legacy.
Like many NBA fans all over the world, she is still grieving the loss of Kobe and Gianna. She might have a close circle she turns to for advice and comfort, however she described Bryant's absence as "a void that can never be filled and was never expected." As there are many times where the void hurts more than others, she has him heavy on her heart and mind. She used this way to show she truly misses him and some of the responses she received made her feel that she is truly not alone.
The interview overall has an astonishing amount of in depth explanation that will allow us to better understand our Governor during these deeply watched times. After all the controversy, it is safe to say that Jeanie has winning DNA . She understands that the job is far from being finished. She sought to reassure Lakers Nation after two disappointing campaigns since the title in 2020 that this will be a long road ahead of us but it will all be worth it.
"We still have work to do. We're not done," Buss told NBA.com. "Until training camp starts, we're not going to rest until we're satisfied that we have the best chance for success."
For more of the conversation between Jeanie Buss and Mark Medina, check out the full interview at NBA.com here:
https://www.nba.com/news/qa-lakers-jeanie-buss-on-2023-expectations