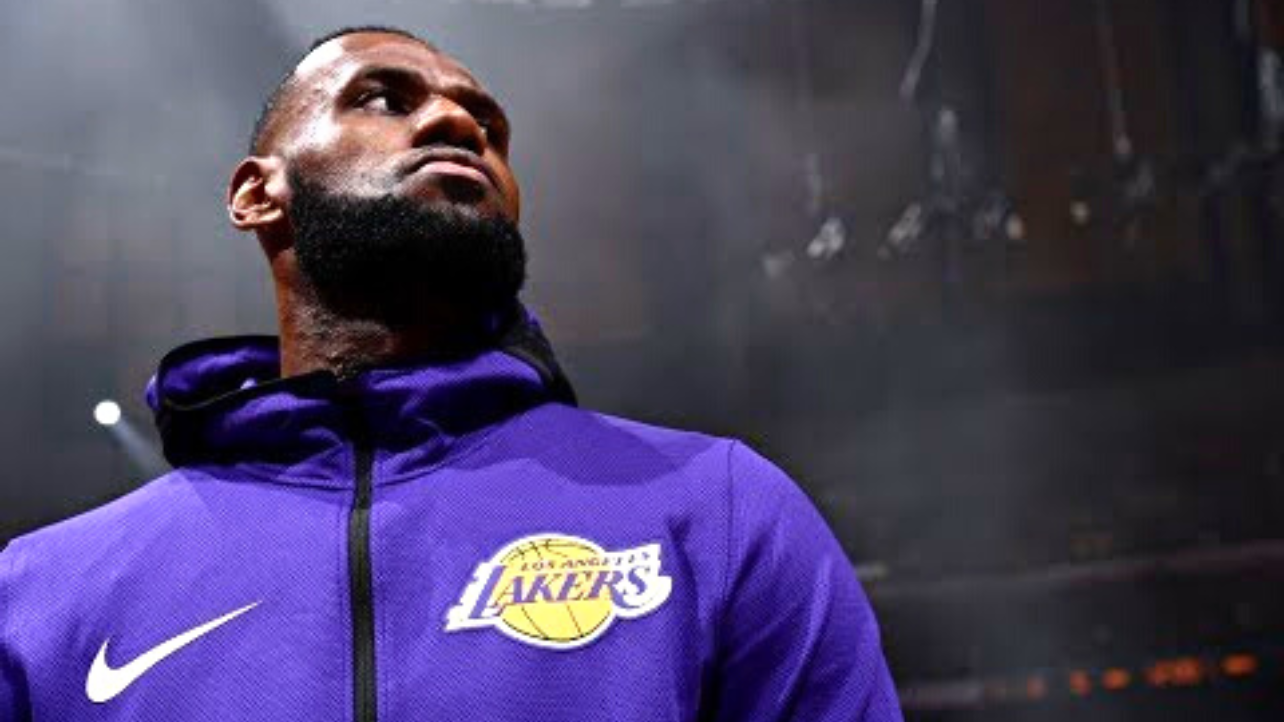 Delete your 'Bron back to Cleveland' articles. Time to trash those tweets in your drafts laughing at the Lakers for losing the greatest player of all-time. No more think pieces on Bron playing with Bronny in 2024.
Lebron James is a Laker for life.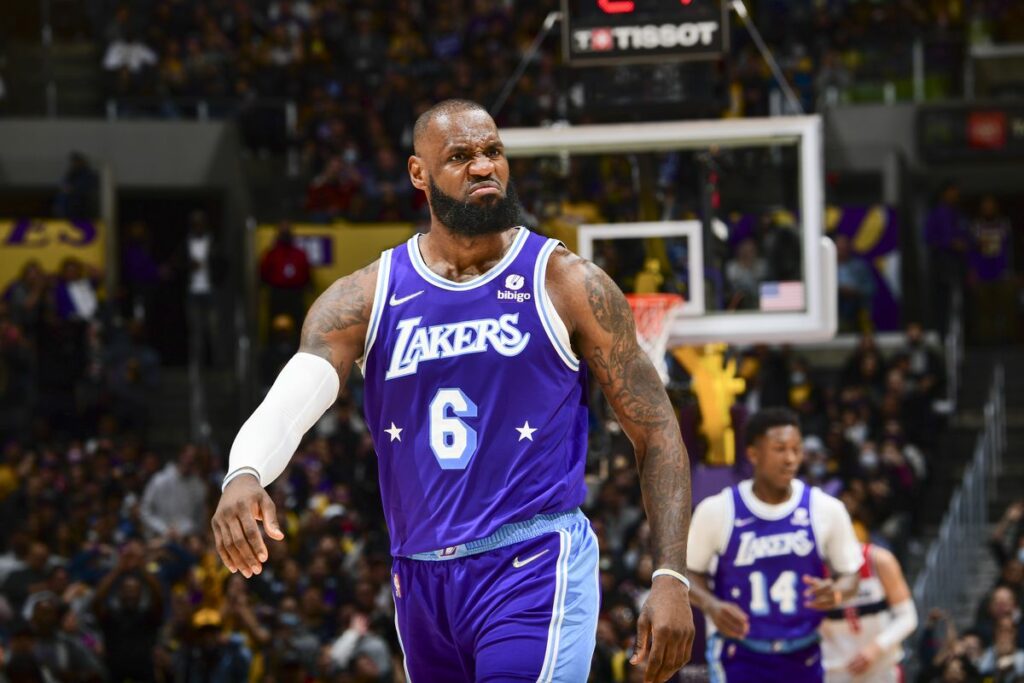 According to Shams Charania, LeBron James and Lakers agreed to a 2-year, $97.1M contract extension; with a max value of $111M. This is a reminder for those of you who forgot who the Los Angeles Lakers are. Where greats go to become GOATs. 
Home of Magic, Kareem, Shaq, Kobe and Lebron MFing James. Our franchises are not the same. Carry on peasants.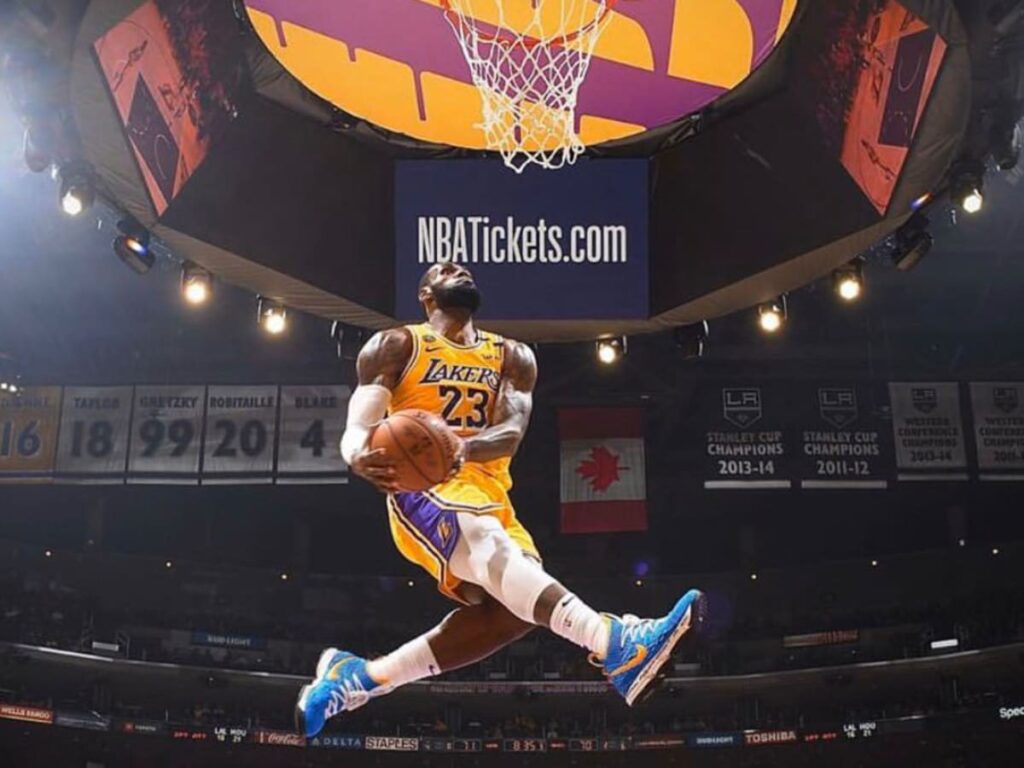 ---
For more premium Lakers content, subscribe to the Late Night Lake Show podcast on iTunes, Spotify, Spreaker or Google Podcasts. You can follow Belal on Twitter at @itsbelal_a.
Sponsored by Prize Picks: Use our promo code: LNLS for 100% instant deposit match up to $100! https://bit.ly/3hjkfXv