Welcome to our 2nd set of Week 3 games for the Lakers Ultimate Draft 2K Tournament., Today we have The Commission (2-0) vs. Better Call Gasol (2-1). It's Jerry West vs Magic Johnson! Scroll down for rosters and let us know who you think will win in the comments!
Team: The Commission
Head coach: Jody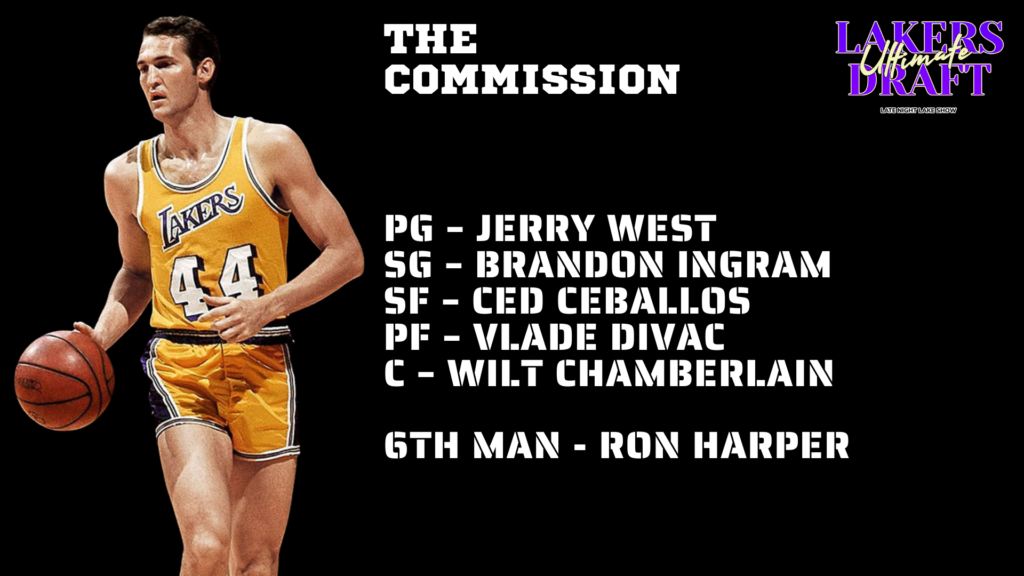 Team: Better Call Gasol
Head coach: Eric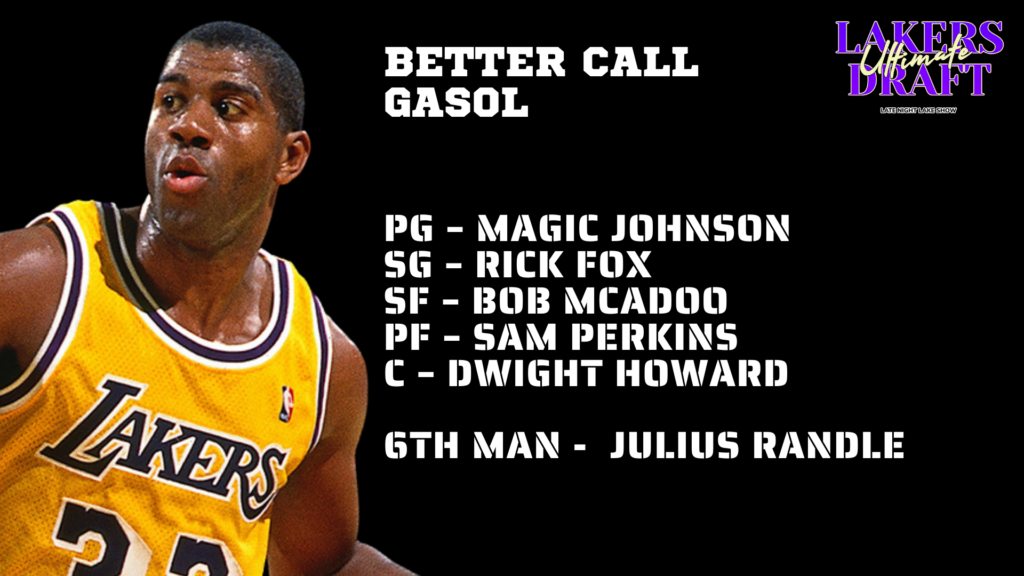 You can watch the rest of the 2K Lakers Tournament here, exclusively at Latenightlakeshow.com.
---
For more premium Lakers content, subscribe to the Late Night Lake Show podcast on iTunes, Spotify, Spreaker, or Google Podcasts. You can follow Kwame on Twitter at @LeKwamJames
Sponsored by Prize Picks: Use our promo code: LNLS for 100% instant deposit match up to $100! https://bit.ly/3hjkfXv