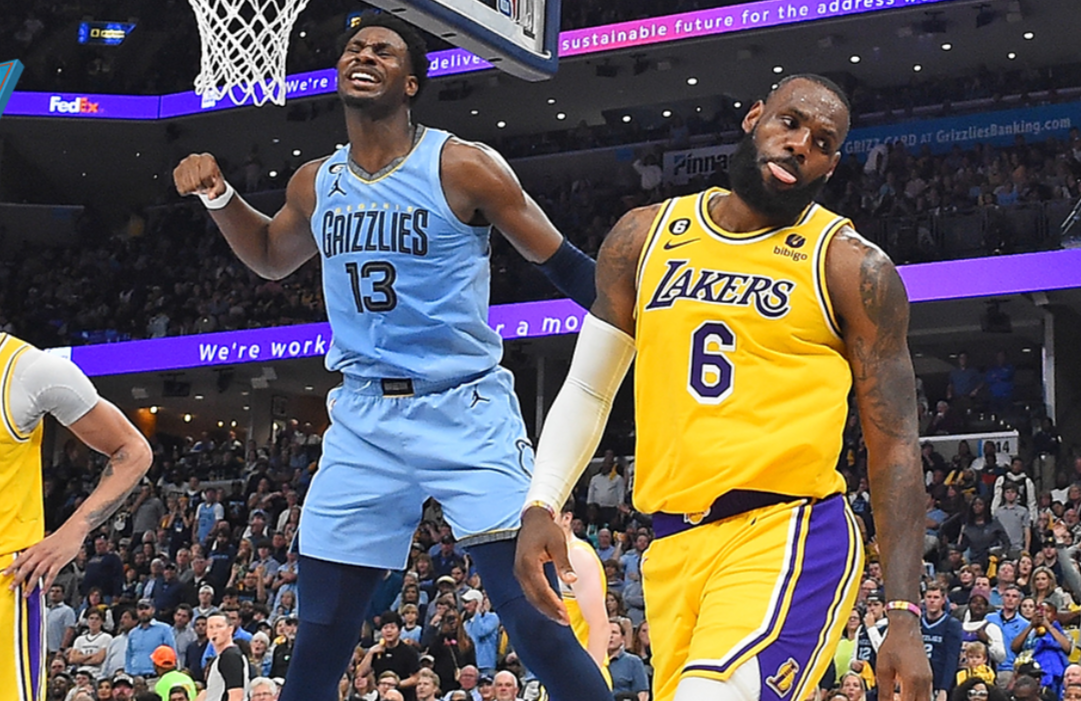 5 HITS
Anthony Davis bounced back from a dismal Game 4 performance with 31 points and 19 rebounds, along with two blocks.
Lakers got back into the game at the beginning of the third quarter to get within one point.
Austin Reeves' gritty play and big time shotmaking continues to impress. 
Though in garbage time, Lonnie Walker IV got some PT. More of that, please! 
The Lakers are still up 3-2 in the series and can close it out again on Friday night at Crypto.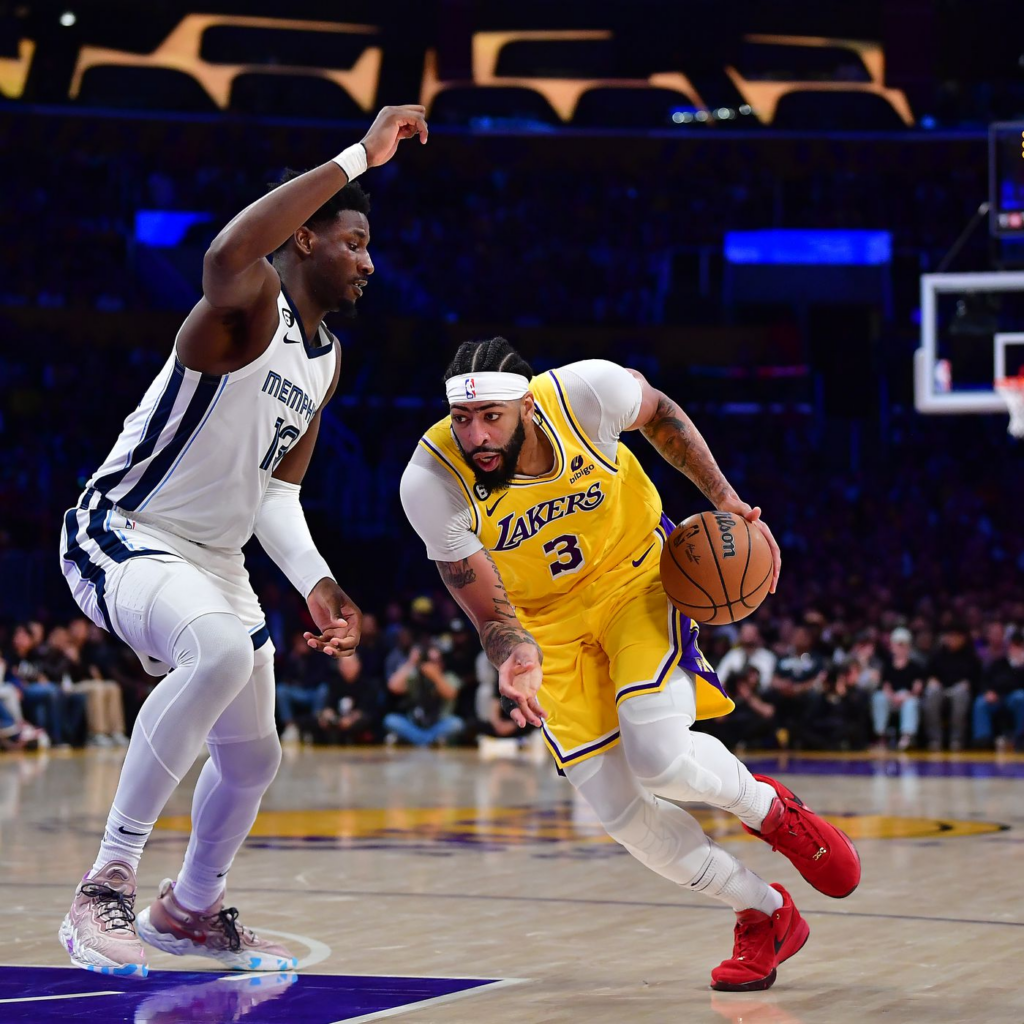 5 MISSES
LeBron had a terrible game! 15, 10, and 5 are good numbers for average players, but not for LeBron. To make matters worse, he had five turnovers.
The Lakers were down 75-74 in the third quarter and clearly had momentum. What did Coach Ham do? He decided to rest AD. What?! Momentum killer!
Michael Beasley and Troy Brown Jr. combined for only six points. Count 'em. Six points! Why are they even out there?
Why is Mo Bamba not playing in this series? Hell, why not Tristian Thompson? When AD sat last night, the paint opened like the Red Sea! Wenyen Gabriel is too small to man the paint in this series.
The Grizzlies played with a sense of urgency. The Lakers didn't. Where is the killer instinct Laker championship teams historically possess?